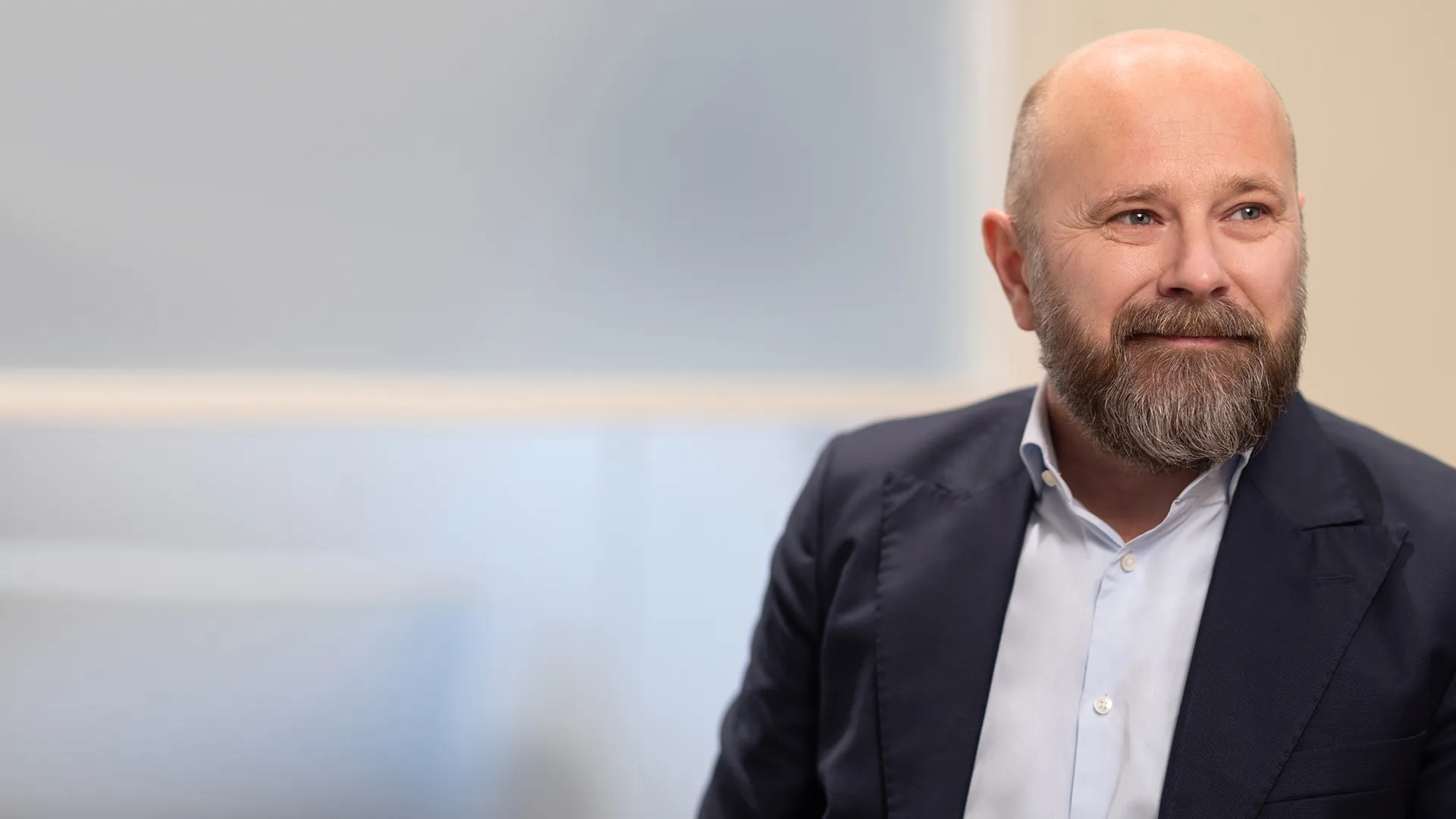 "Consultancy services have their price, but offer enormous added value."
Jonas Schödin, Partner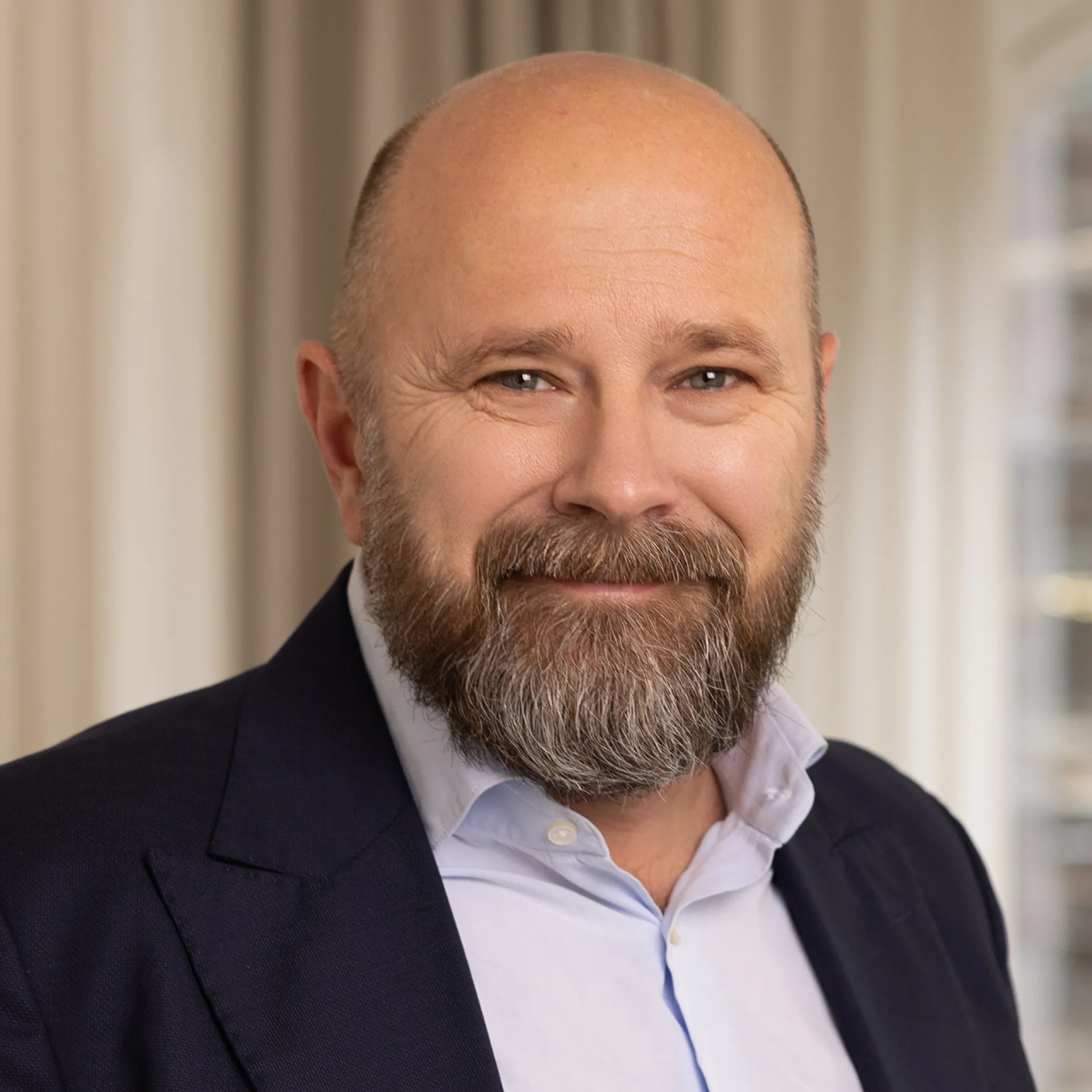 Jonas Schödin is a Partner at zeb and responsible for Regulatory Outsourcing and Advisory in the Nordics.
 
He started his career as Executive Manager in 2012 when he joined zeb in Stockholm. Over a large number of projects, Jonas has focused in particular on medium-sized clients and risk management related issues. He now orchestrates zeb Nordics' activities for more than 100 medium-sized clients.
For more than 8 years, Jonas has been advising his clients on risk management related topics and has also been the outsourced Risk Manager for several SME clients.
Ask me about
SME clients
Risk management
Risk control
Risk appetite
Capital adequacy