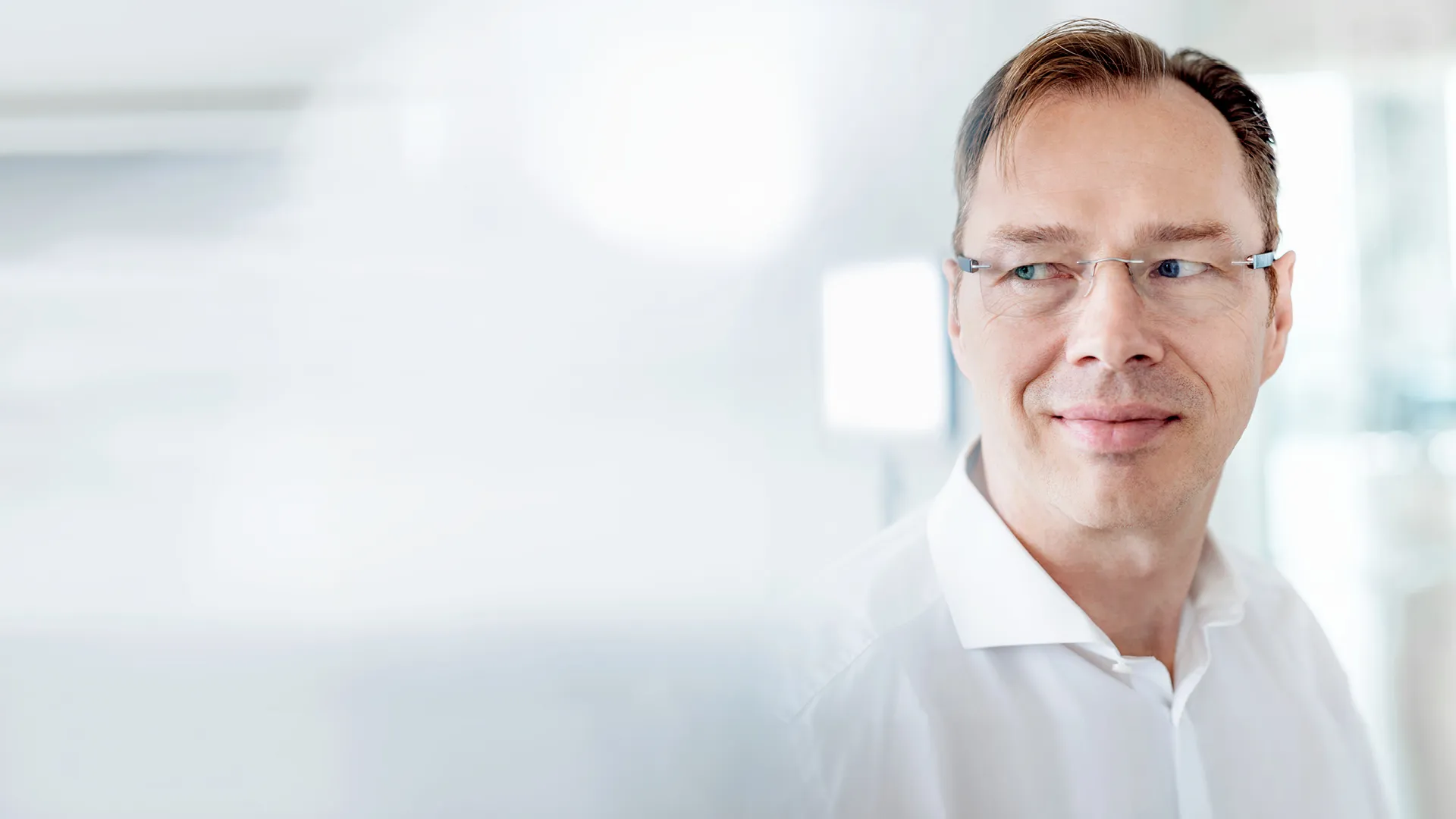 "A good consultant should have complex thoughts, but use clear and simple words, not vice versa."
Erwin Meichenitsch, Partner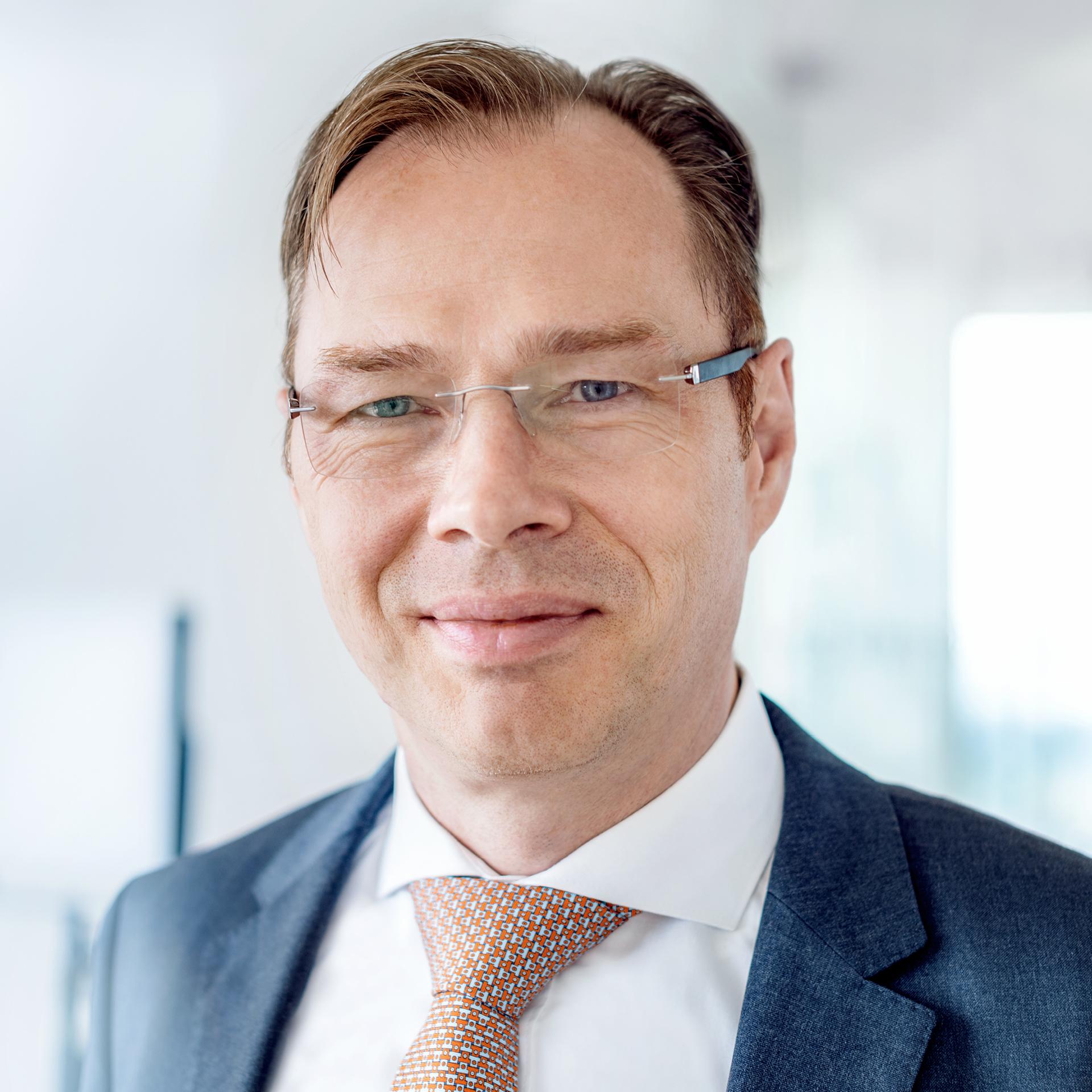 Contact
Erwin Meichenitsch is a Partner at zeb Austria and an expert on banking operations, IT and payments.

In these roles, he drives topics and leads client engagements with a focus on business model transformation, large scale IT implementations, as well as transformation challenges with a strong IT and operations component.
Erwin joined the company in 2011 and became a partner in 2017. He has led major client engagements in the banking and insurance sector throughout Europe. His project experience includes the evaluation and implementation of core banking and core lending system operation models at large and mid-sized European banks, IT strategy / benchmarking optimizations, due diligence for an international IT solution provider, and the harmonization of a bank's operating model after a triple merger.
Erwins experience prior to zeb lies in a combination of banking, consulting and IT. As the former head of group organization/IT of a banking group, amongst others, Erwin started his career as an IT consultant and project manager, followed by positions as head of bank consulting at other major consultancies.
Erwin holds a degree in law from the University of Vienna.
Ask me about
Banking operations
IT strategy
IT benchmarking
IT implementation
Payments
Due diligence