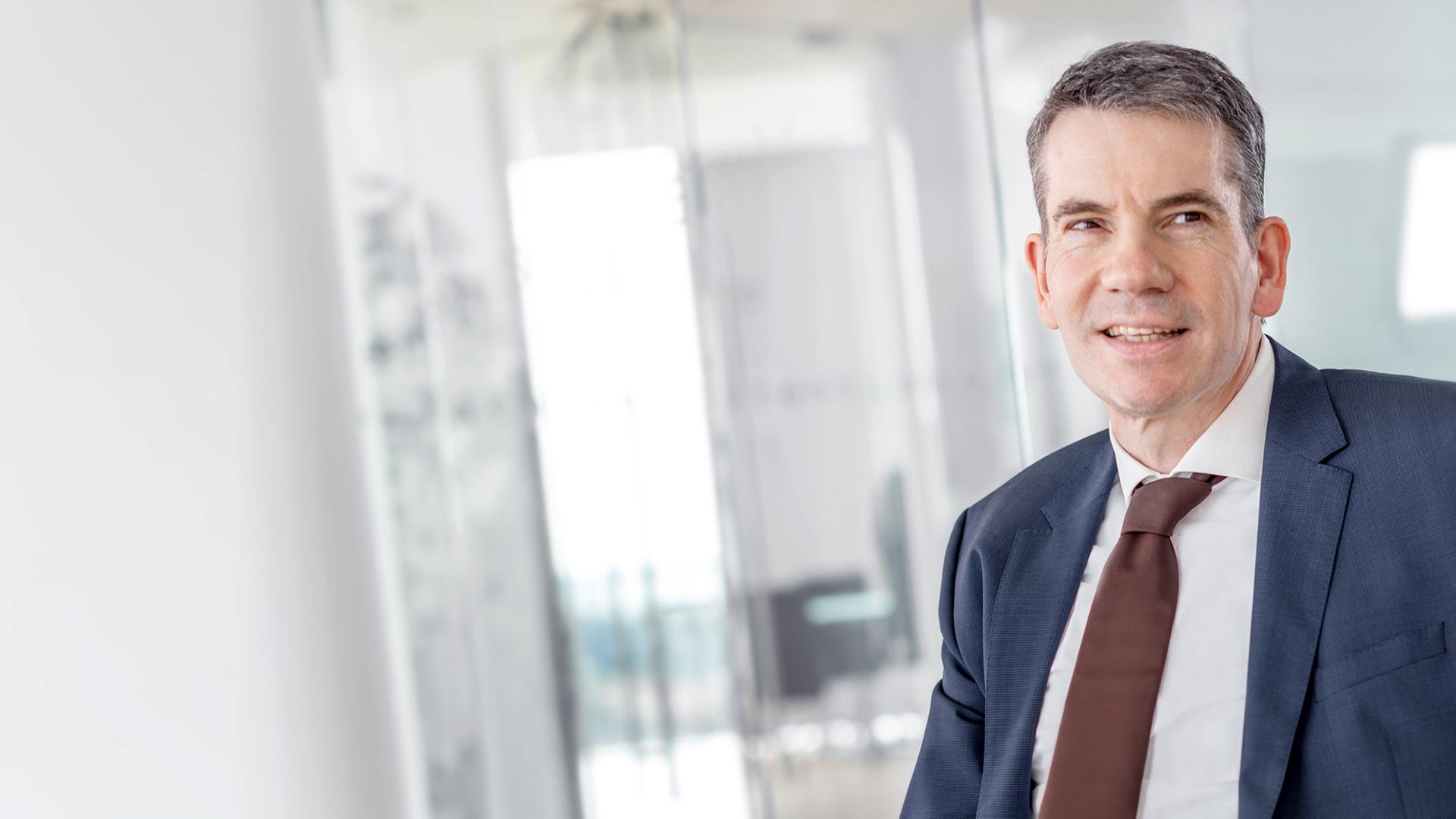 "A successful treasury strategy takes setbacks into account, but never loses sight of its long-term goals."
Dr. Wilhelm Menninghaus, Partner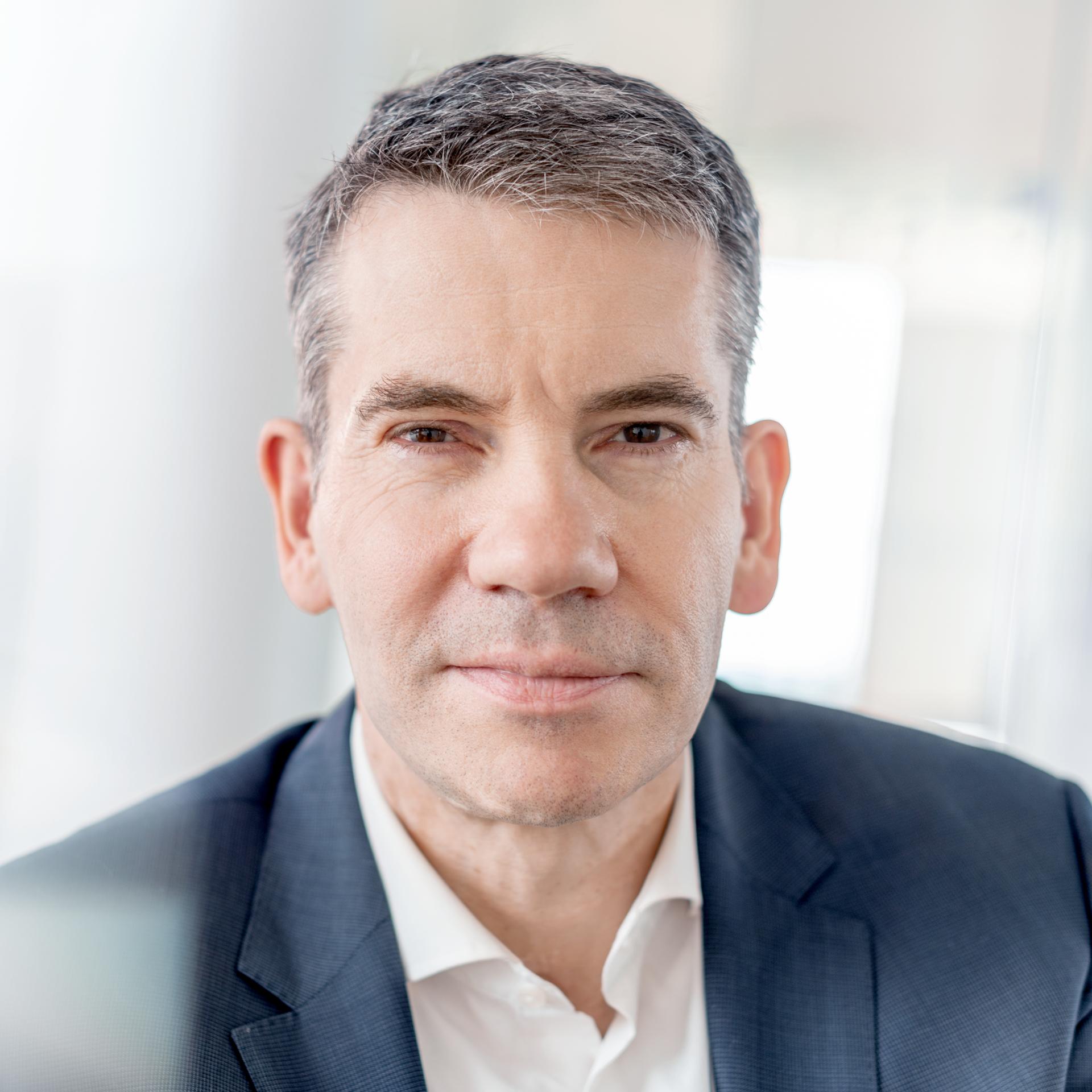 Contact
Dr. Wilhelm Menninghaus is a Partner at zeb and responsible for projects—as well as the further development of consulting activities—in integrated performance and risk management with a focus on treasury and asset liability management.
 
He advises various institutions and banking groups as well as savings banks on strategy development and the implementation of core processes in treasury management in accordance with the respective regulatory requirements in interest rate and liquidity risk management. Other focus areas include setting up efficient asset allocation, ongoing further development of managing the interest rate book and the implementation of integrated IT solutions for risk and treasury management.
For more than 20 years, Wilhelm has been a sought-after instructor in various areas of savings and cooperative banks' training organizations and particularly in the in-house coaching and training of board members / executives.
Wilhelm studied Business Administration at the University of Münster (WWU), majoring in Banking and Corporate Finance. While working at the University of Duisburg-Essen as a research assistant at the chair for Banking and Corporate Finance held by Prof. Bernd Rolfes, he earned his doctorate with a thesis on the market interest rate oriented valuation of foreign exchange transactions in credit institutions. He has been part of the zeb team from the very start and has contributed significantly to the successful development of the company.
Ask me about  
Banks
Saving banks
Treasury management
Asset allocation
ALM, liquidity and managing the interest rate book 
Regulatory
Finance and Risk