"Bank control is a bit like driving a car. You don't learn it by just watching."
Dr. Robert Ellenbeck, Partner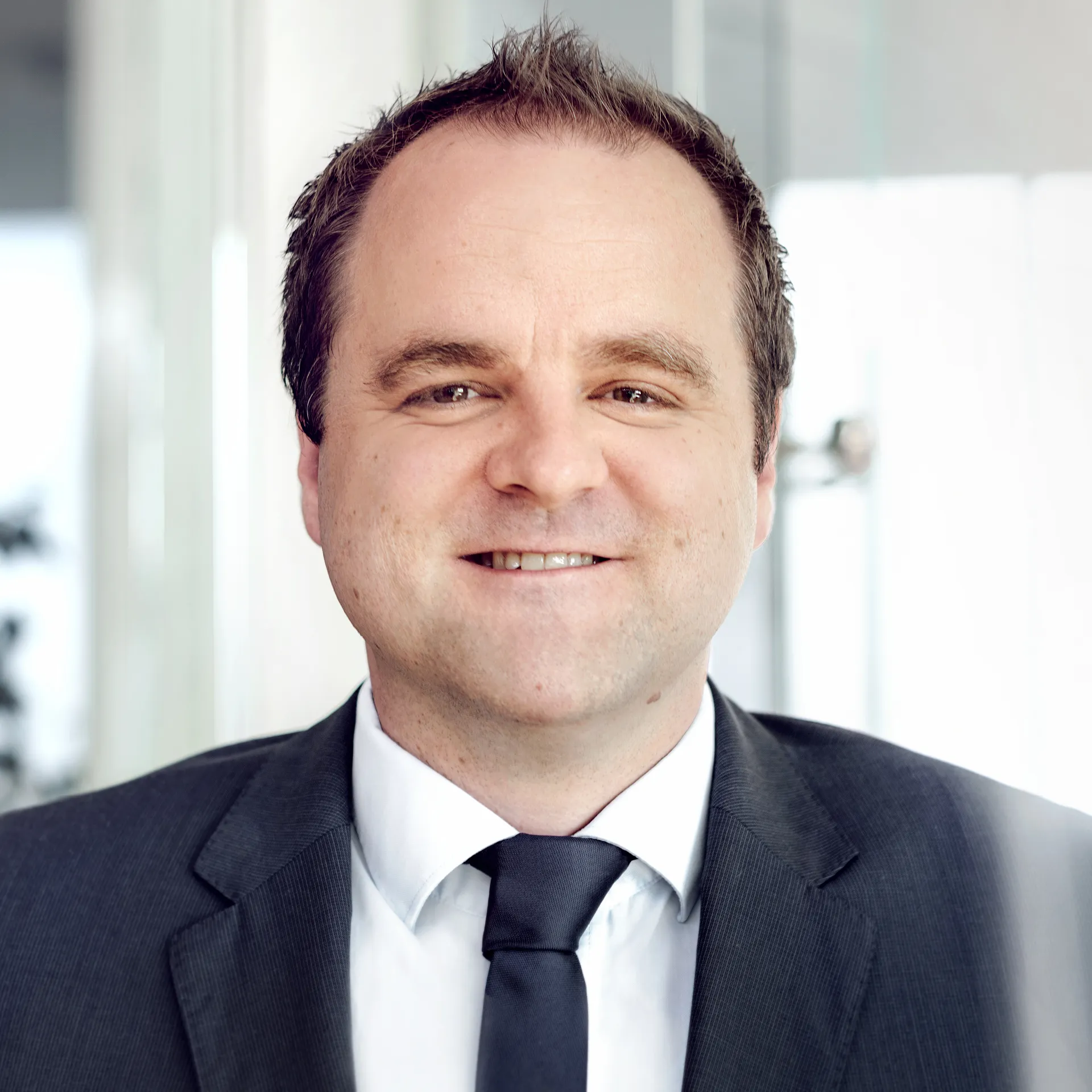 Contact
Dr. Robert Ellenbeck is a partner at zeb, responsible for integrated performance and risk management for regional banks.
He manages projects at the institutions of the Sparkassen-Finanzgruppe and the Genossenschaftliche FinanzGruppe - at the regional banks, with the associations, method service providers and data centers.
Robert studied business mathematics and joined zeb in 2008. He completed his doctorate at the Technical University of Kaiserslautern at the chair of Prof. Dr. Hölscher on the subject of market interest rate-oriented calculation of bank products with variable interest rates and capital commitments.
Ask me about
Finance & Risk
Savings Banks
Regional banks
Data centers
Bank management
Treasury
Rollout bank management