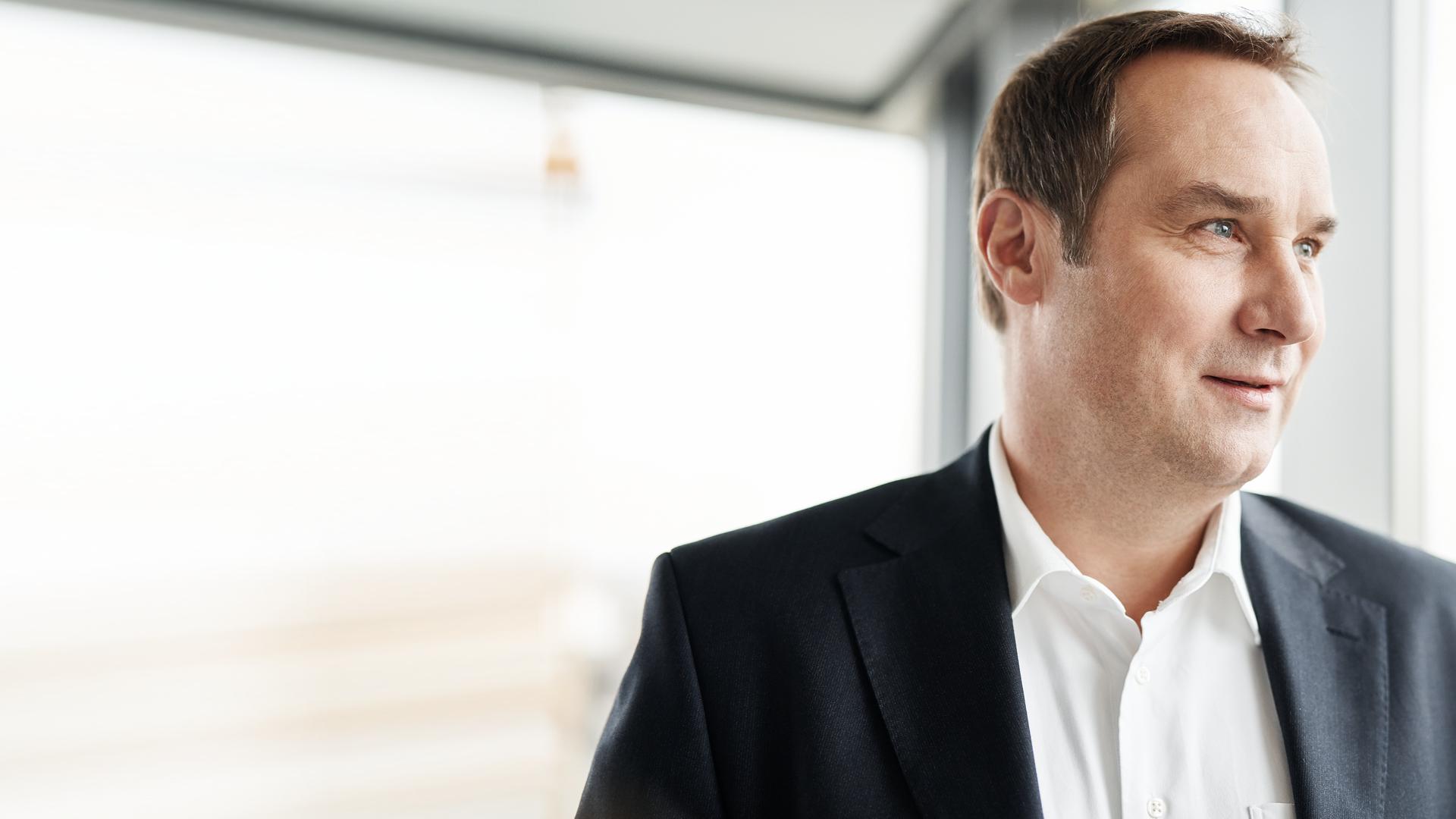 "Public sector banks and their association are facing their greatest ever challenge—transformation is necessary and only just getting started."
Dr. Ralph zur Brügge, Partner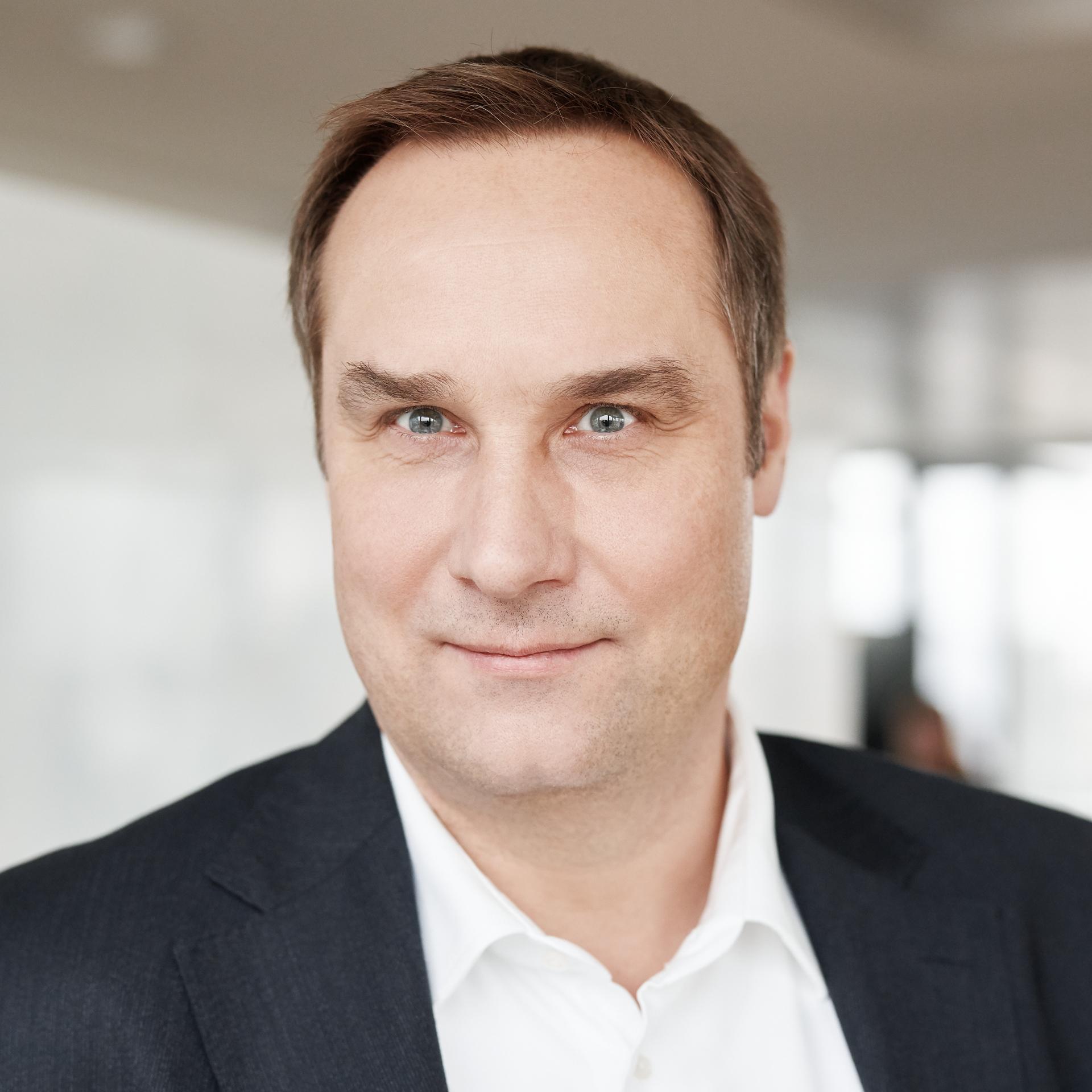 Contact
Dr. Ralph zur Brügge is a Partner at zeb and mainly advises our clients on topics such as bank management and organization.
 
He primarily runs projects relating to strategic and organizational optimization and transformation and also consults on issues of integrated performance and risk management and supports major undertakings. His clients are mainly made up of public-sector institutions—especially state banks, savings banks, associated institutions and development banks.
Ralph trained as a bank clerk before studying Business Administration at the University of Münster specializing in Corporate Finance as well as Statistics and Econometrics. He obtained his doctorate from the University of Duisburg-Essen and has been part of the zeb team since 1996.
Ask me about
State banks
Savings banks
Associated institutions
Development banks
Bank organization
Transformation / major projects
Integrated performance and risk management