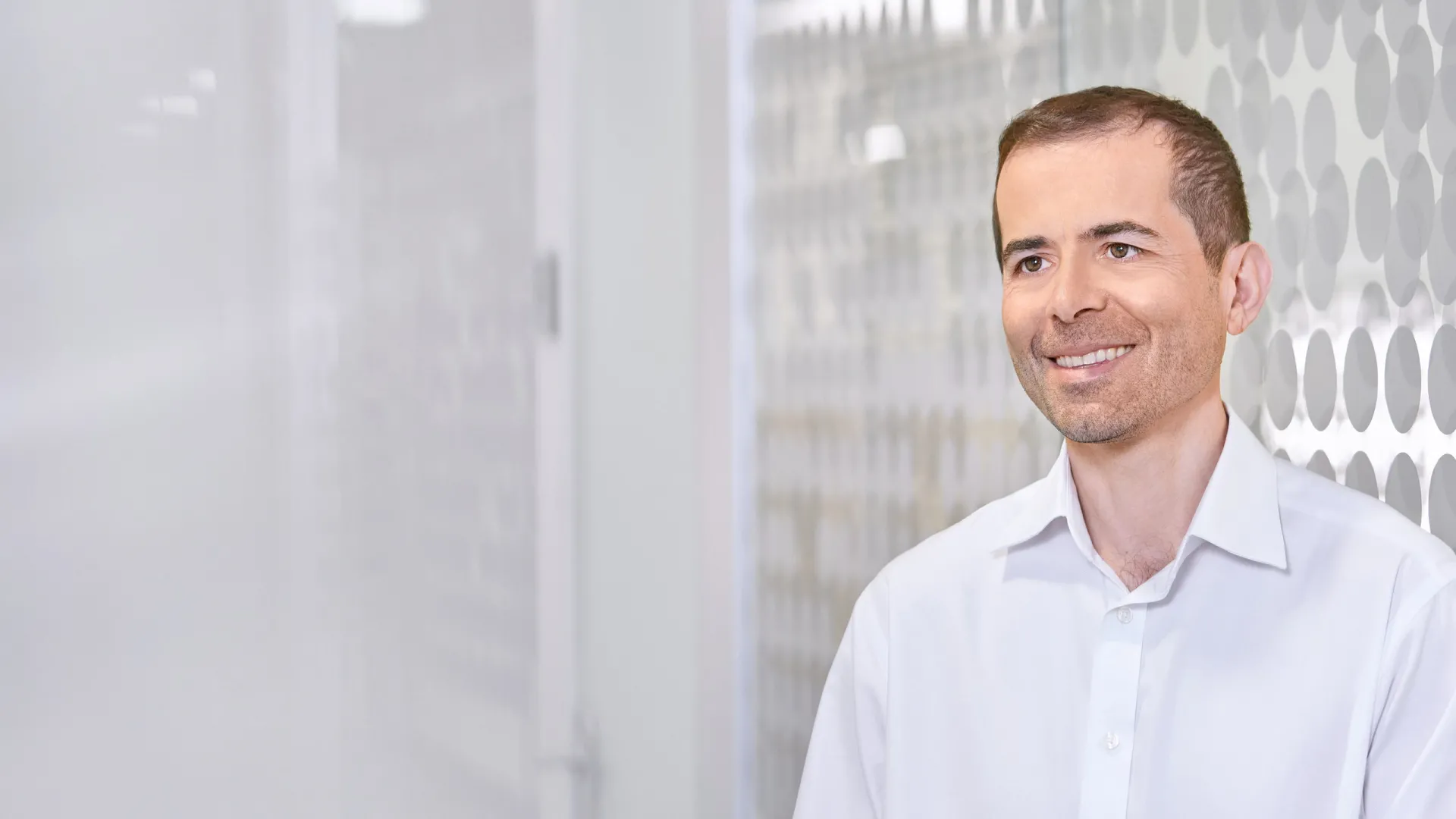 "Banks need to learn how to assign IT projects rather than developing everything themselves."
Dr. Primož Perc, Partner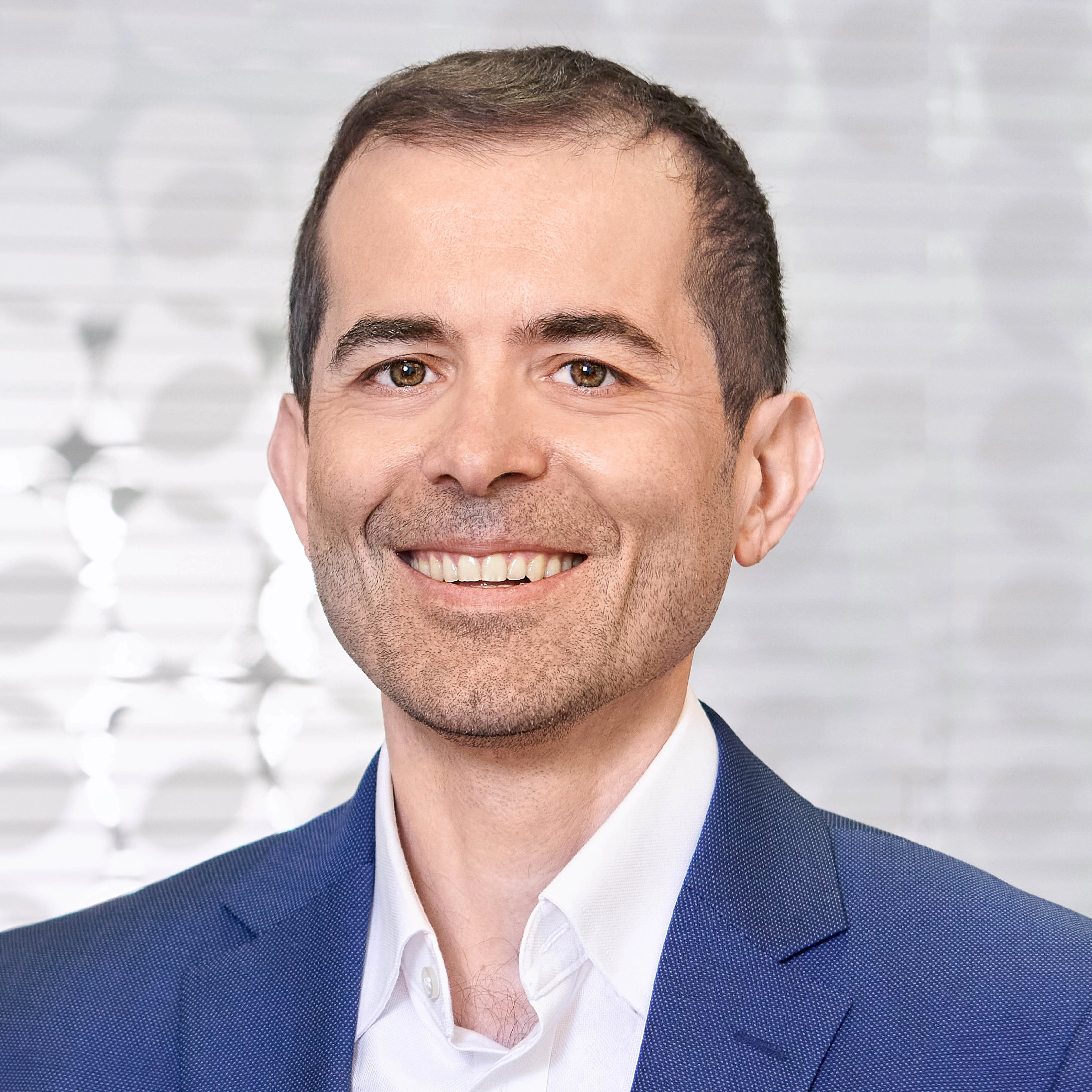 Contact
Dr. Primož Perc is a Partner at zeb and an expert on IT strategy and digital transformation.

Having studied Business Administration with a focus on Business Informatics at Goethe University Frankfurt, Primož obtained a degree in International Business from the University College Dublin and, after returning to Goethe University Frankfurt, completed a PhD in Economics and Business. In addition, he is a certified "Financial Risk Manager" (GARP).
In his projects, Primož deals with issues relating to IT transformation and the strategic reorganization of banks' IT architectures, especially the development of IT target images and the selection and migration of core banking systems.
Ask me about
IT strategy
Digital transformation
Core banking
Banks' IT architectures
Banking-as-a-service
Publication