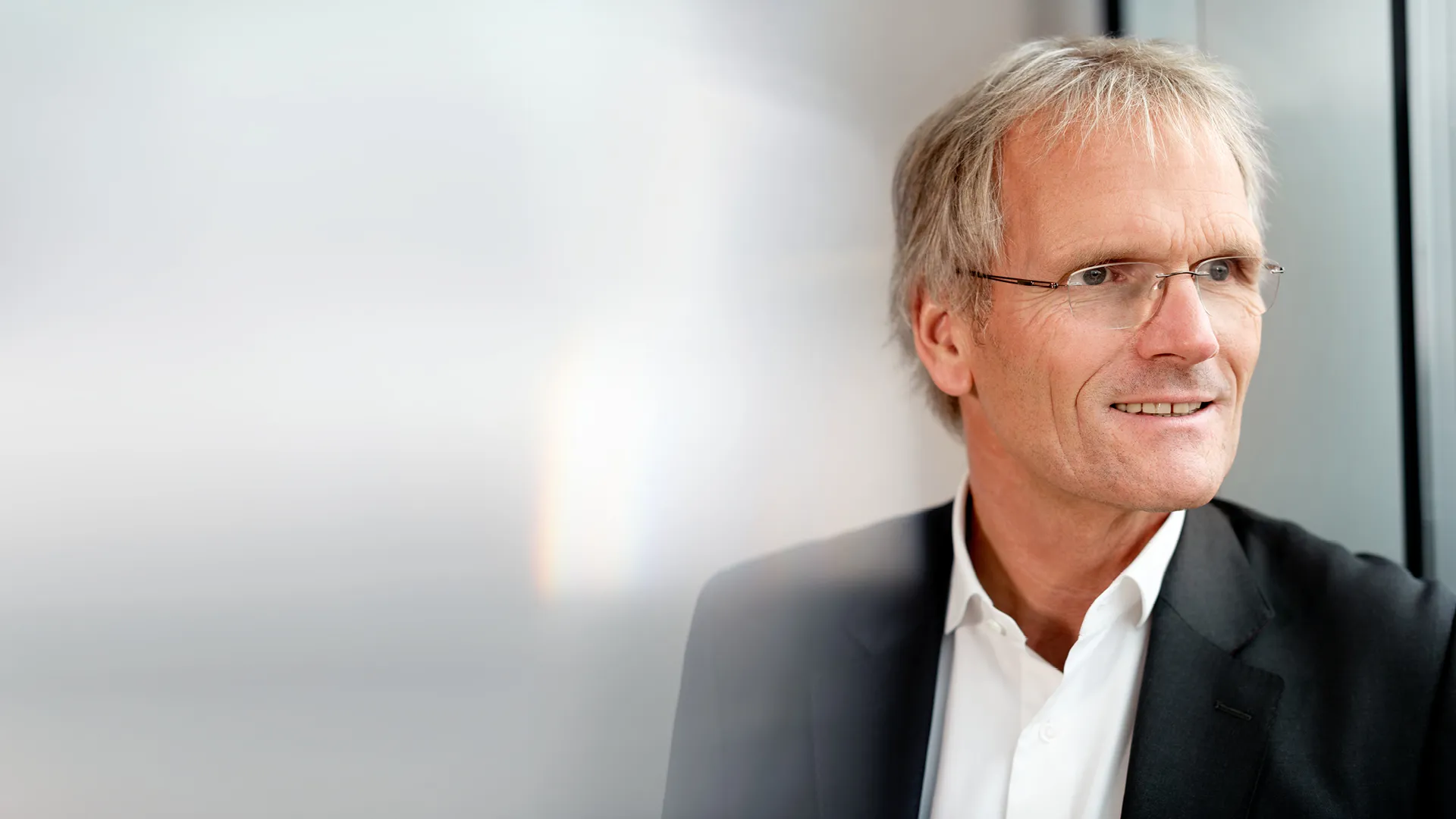 "Sustainable ideas are our ambition, while results achieved are the metric."
Dr. Patrick Tegeder, Founding Partner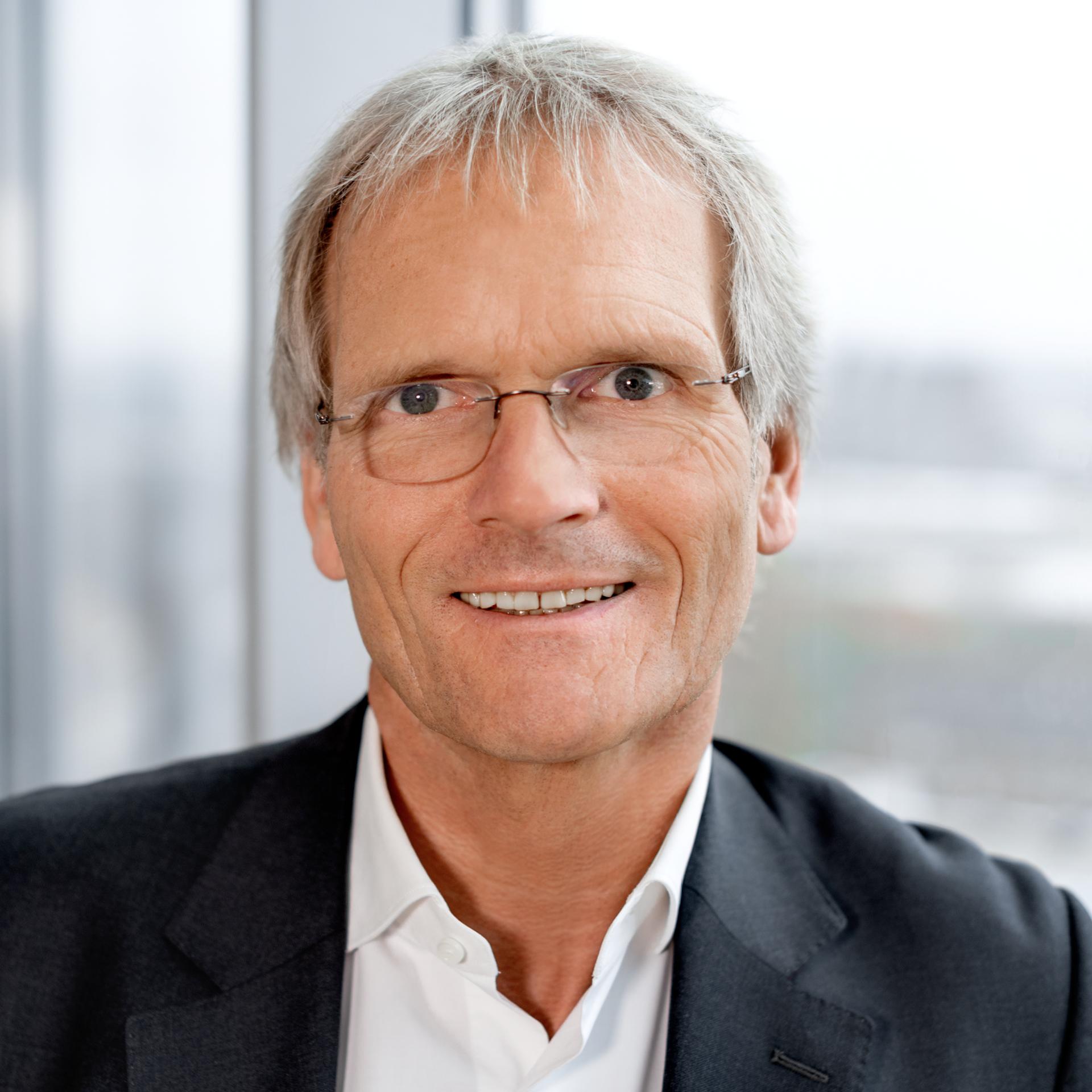 Contact

+49.251.97128.130

ptegeder@zeb.de

LinkedIn
Dr. Patrick Tegeder is a Partner at zeb and one of the company's founding shareholders.
 
He served as a member of the management board from 1996 to 2015. Since 2019 he has coordinated personnel issues in the Partner Development Committee (PDC) on behalf of the Founding Partners.
In terms of project work, Patrick Tegeder mainly heads strategic projects at banks, savings banks, building societies, service providers and securities specialists. His thematic focus is on strategic realignment, mergers and restructuring—occasionally gaining widespread public attention. In addition, he is involved in projects on further developing the risk-bearing capacity as well as implementing process optimization programs in sales and operating units. 
Following a banking apprenticeship at Oldenburgische Landesbank, Patrick Tegeder completed a degree in Business Administration at the University of Münster (WWU), focusing on banking and corporate finance as well as business taxation. In 1995, he gained his doctorate at Gerhard Mercator University in Duisburg.
Ask me about
Strategy
Process optimization
Mergers and restructuring