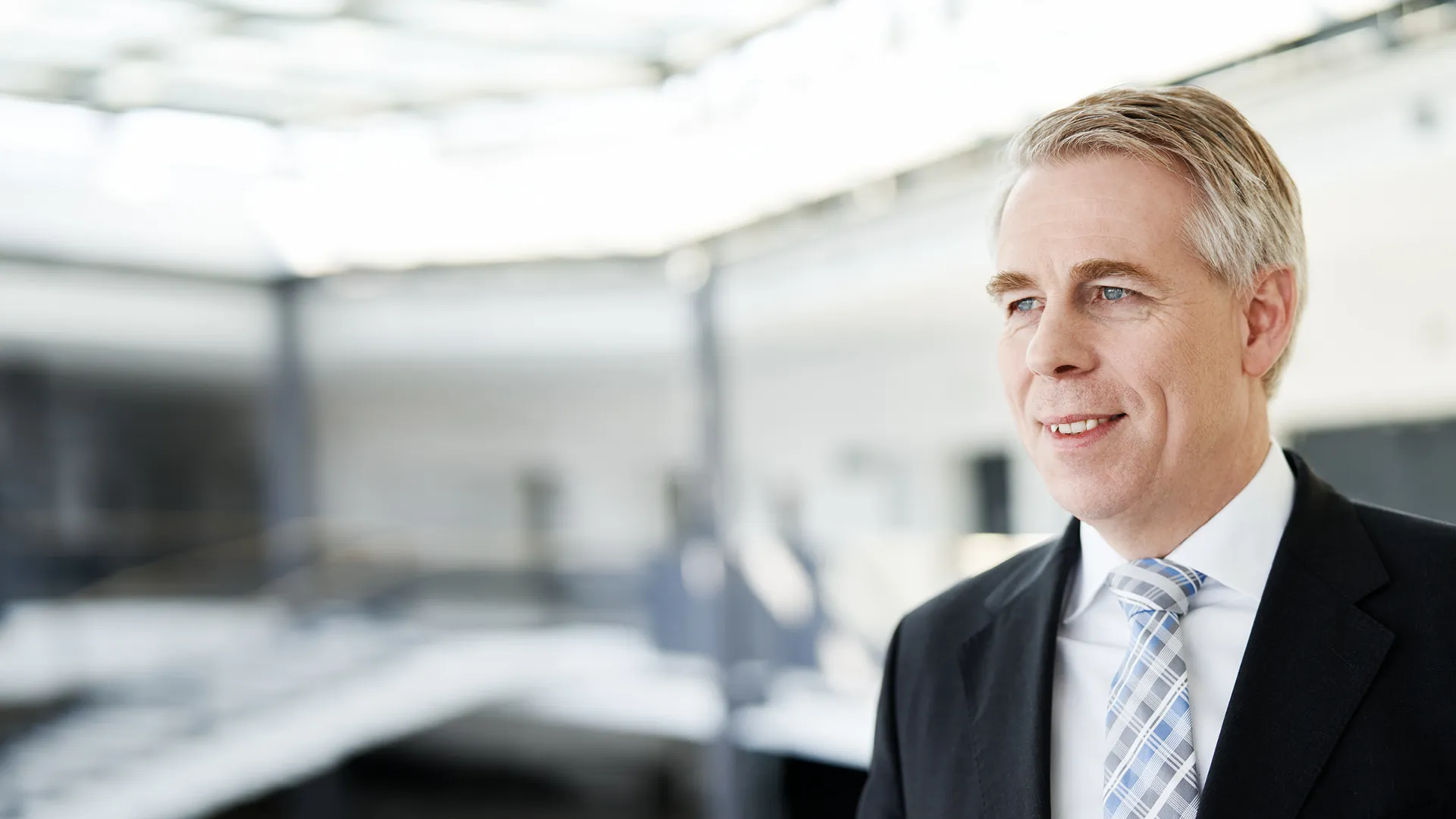 "Technological change will drive captives and leasing companies to adapt their business models to new customer requirements."
Dr. Klaus Strenge, Partner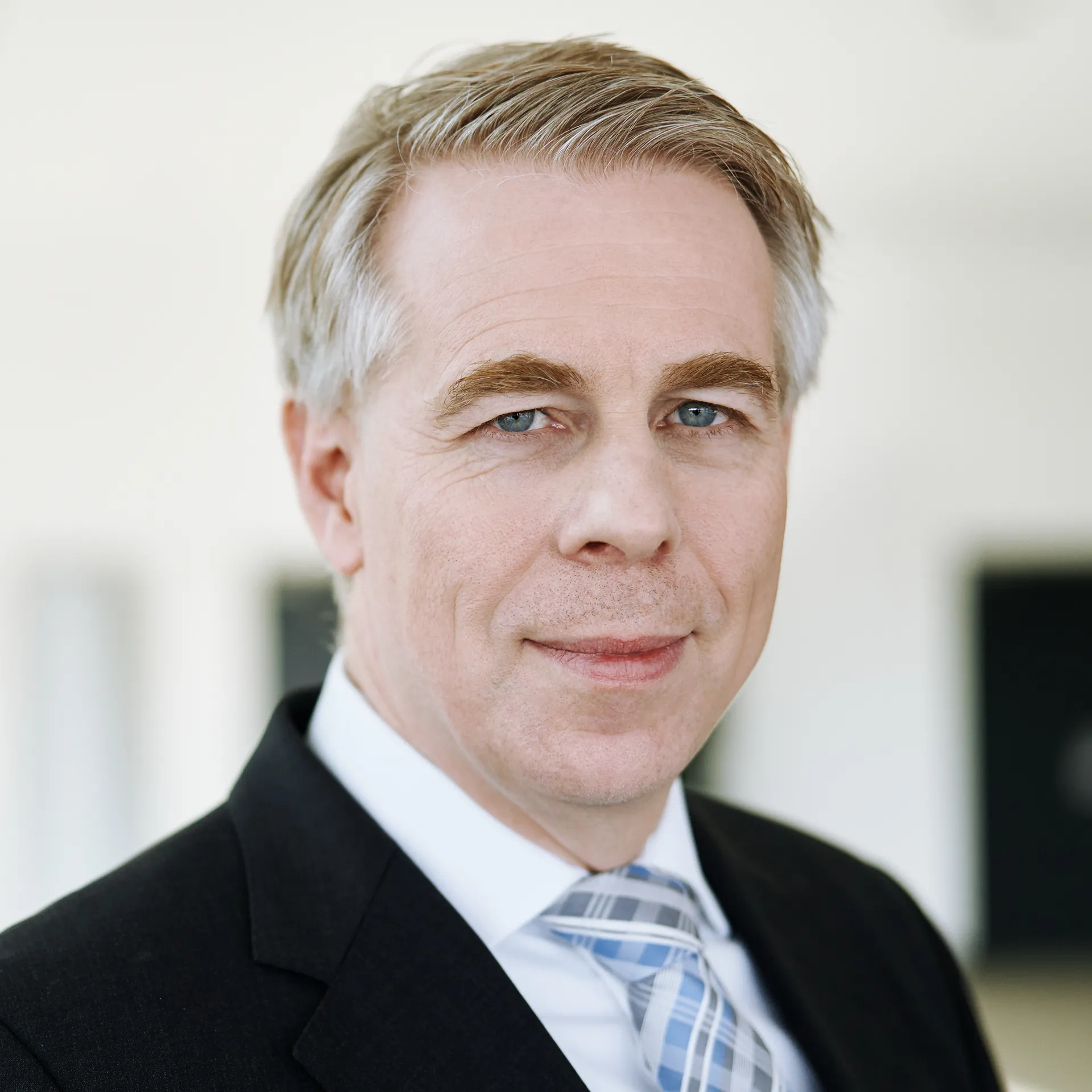 Contact
Klaus Strenge is a Partner of the zeb Group and Managing Director of zeb in the United Kingdom.
He advises various corporate and banking groups, especially captives, automotive banks and leasing companies.
In particular, he supports our clients in the strategic further development of their business models and integrated performance and risk management. His focus is on conceptual design and implementation of repositioning business models as well as their impacts on operational and finance and risk topics. Moreover, he is an expert on founding new companies and questions about regulatory licensing.
Klaus trained as a bank clerk before studying Business Administration at the Gerhard Mercator University of Duisburg with a focus on Banking and Corporate Finance. He obtained his doctorate with a dissertation on "Calculation of deposit protection contributions—a critical analysis with particular consideration of the funding and steering function". He has been part of the zeb team since 1998.
Ask me about
Leasing companies
Captives
Automotive banks
Strategy and organization
Bank management
Treasury
Regulations
Bank licensing