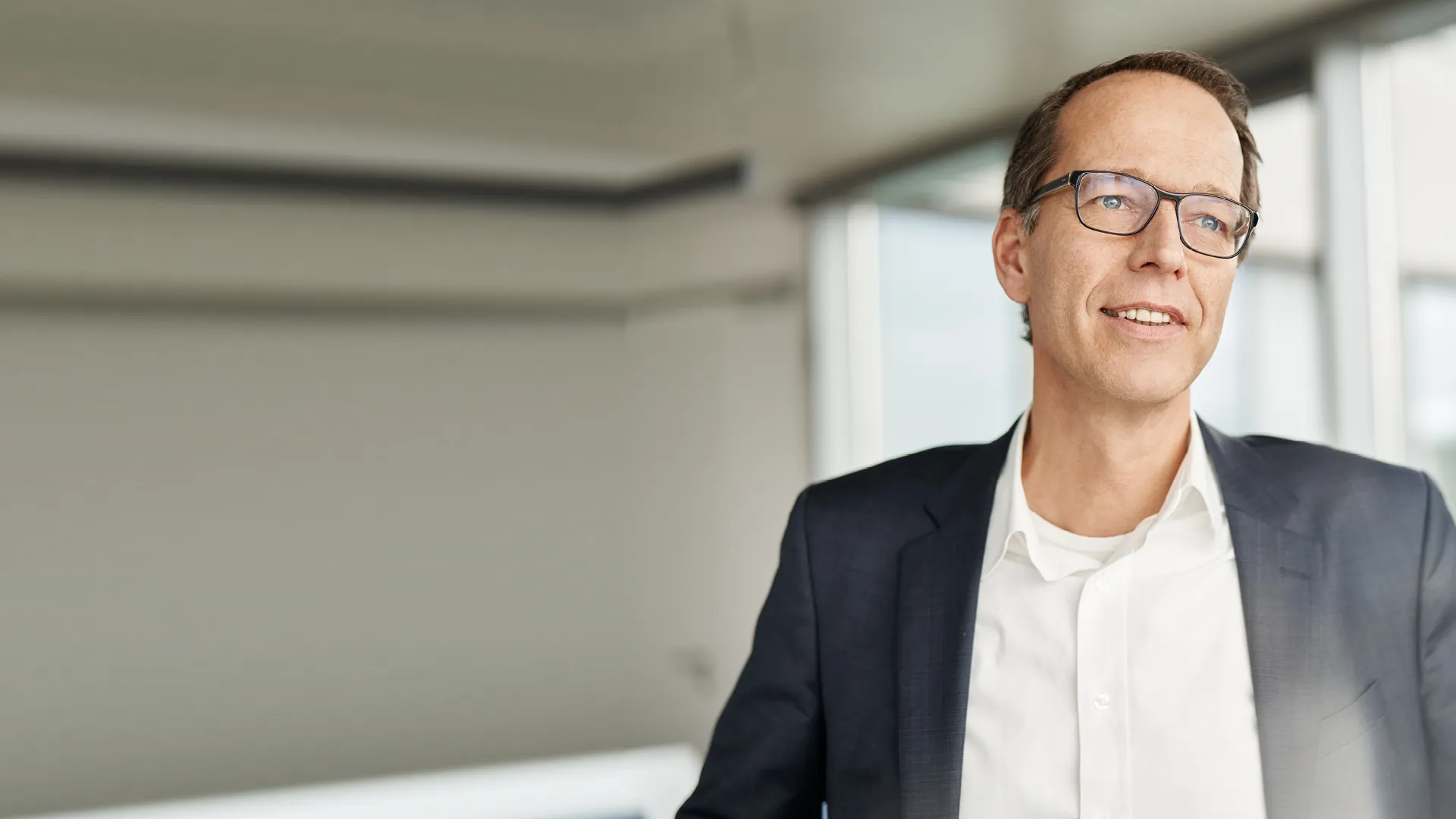 "The personal corporate customer relationship manager remains indispensable and is becoming more digital."
Dr. Jens Sträter, Partner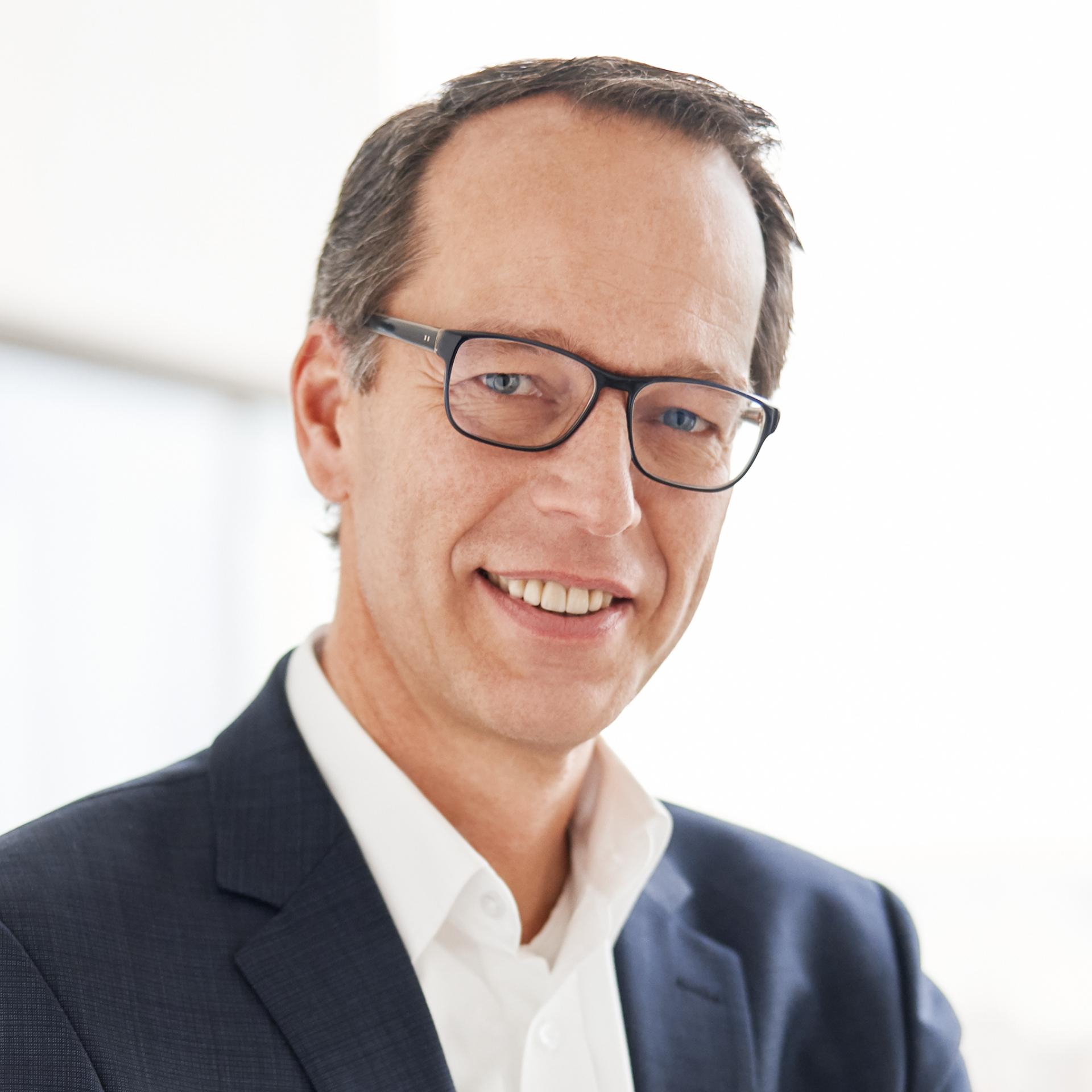 Contact
Dr. Jens Sträter is a Partner at zeb and an expert for sales strategies, especially in our clients' corporate banking business.
 
He mainly manages strategic projects at savings banks, regional banks, state banks and large banks. These projects involve sharpening our clients' market positioning as part of growth programs and adapting both sales processes and the sales organization. 
In addition, he is responsible for the zeb.corporate banking study which was first launched in 2004 and regularly investigates banks' business with corporations as well as traditional medium-sized companies.
Jens started his career in banking with an apprenticeship. He then went on to study Business Administration at the University of Würzburg and gained his PhD at Gerhard Mercator University in Duisburg. He has been part of the zeb team since 1996.
Ask me about     
Banks
Savings banks
Corporate banking
Strategy and organization 
Publications
Corporate Banking Study 7.0
Videos