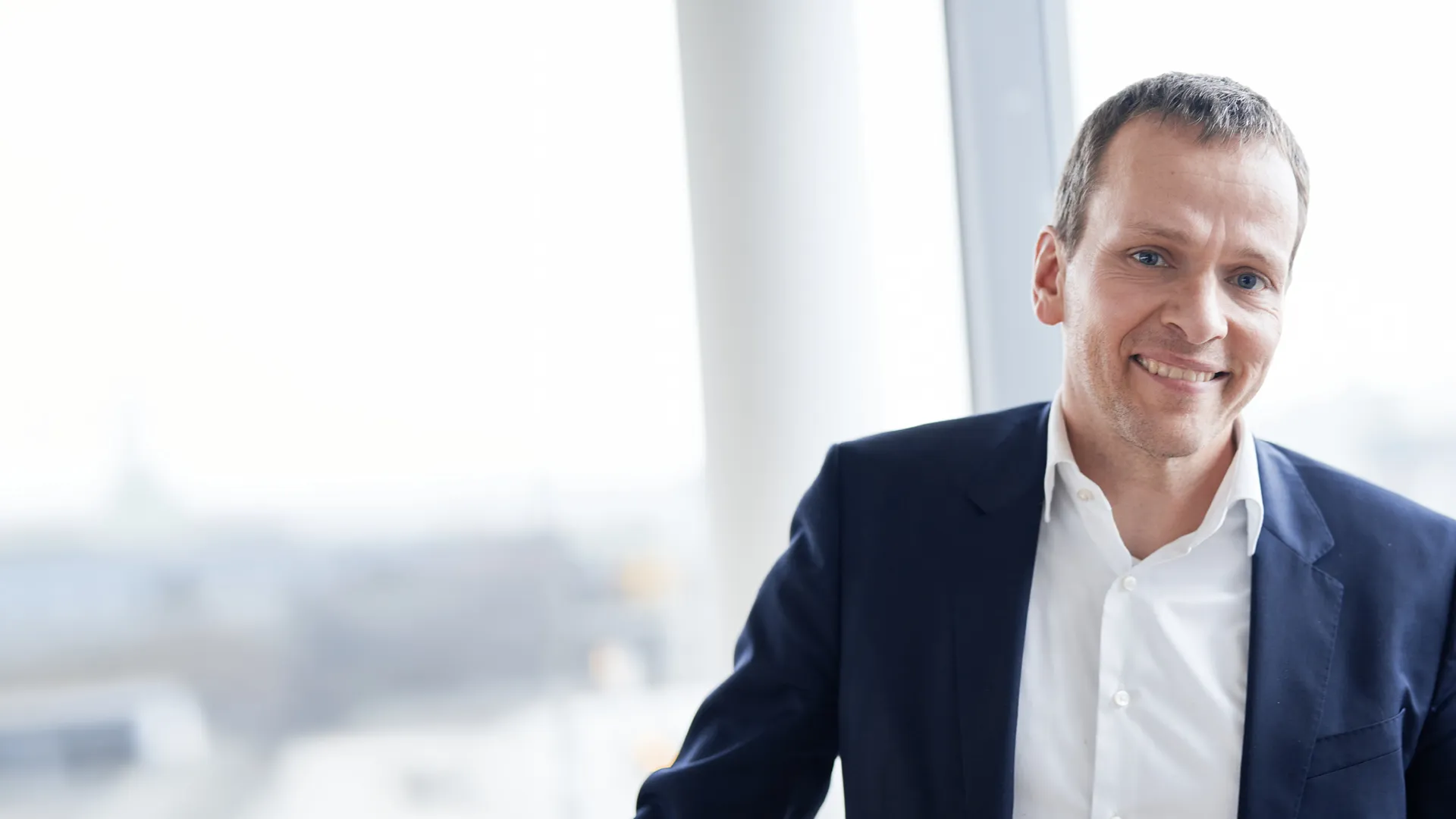 "Digital transformation within the Cooperative Financial Network in Germany requires the complexity of IT architectures to be significantly reduced."
Dr. Jens Eickbusch, Partner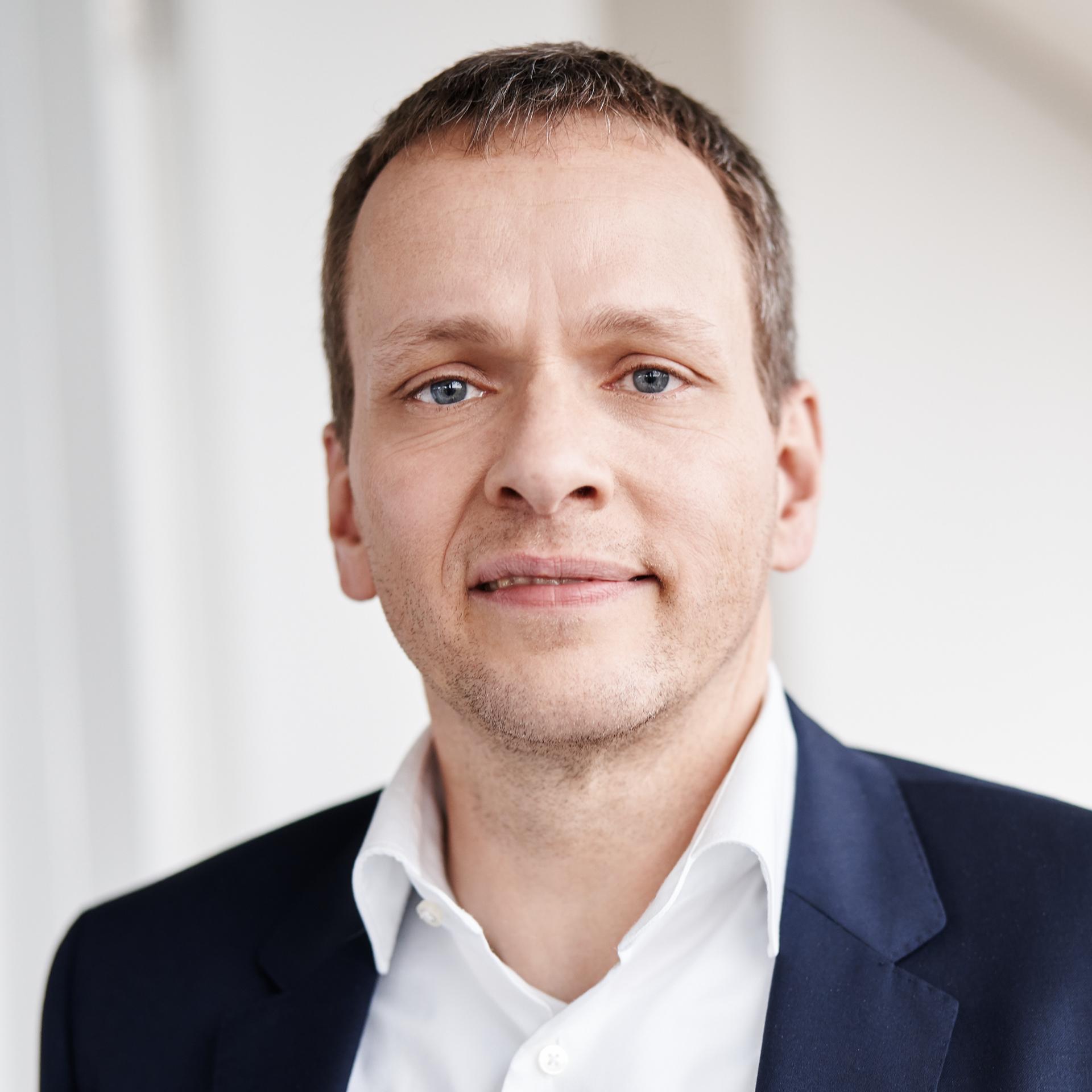 Contact
Dr. Jens Eickbusch is a Partner at zeb, focusing on the topic of IT transformation.
 
Among his clients are data centers and banks from the German "Genossenschaftliche FinanzGruppe" (Cooperative Financial Network). Jens is an expert in designing and transforming IT architectures, data management strategies and data warehouse systems. He has managed various IT transformations in the context of core banking implementations and data management projects dealing with regulatory and management issues.
Jens started his career with an apprenticeship in banking and studied Business Informatics at TU Braunschweig, focusing on databases, operating systems, operations research and controlling. He obtained his doctorate at the University of Duisburg-Essen from the chair for Banking and Corporate Finance, headed by Prof. Dr. Bernd Rolfes, for his work on data mining topics. He has been part of the zeb team since 1996.
IT transformations
IT architectures in the Cooperative Financial Network
Data centers
zeb.control