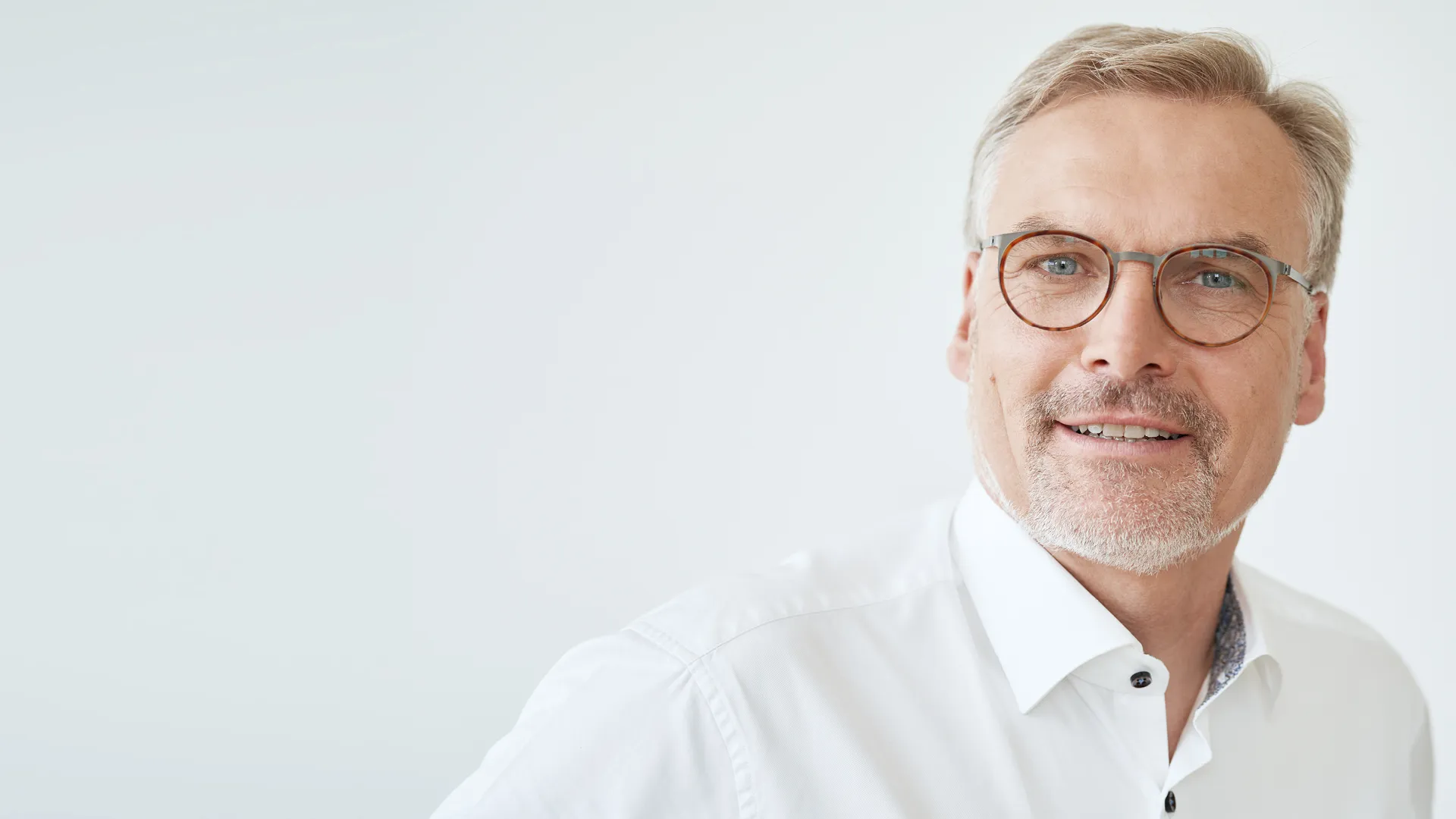 "We love entrepreneurial challenges—
and delivering proper results
even more."
Dr. Andreas Rinker, Founding Partner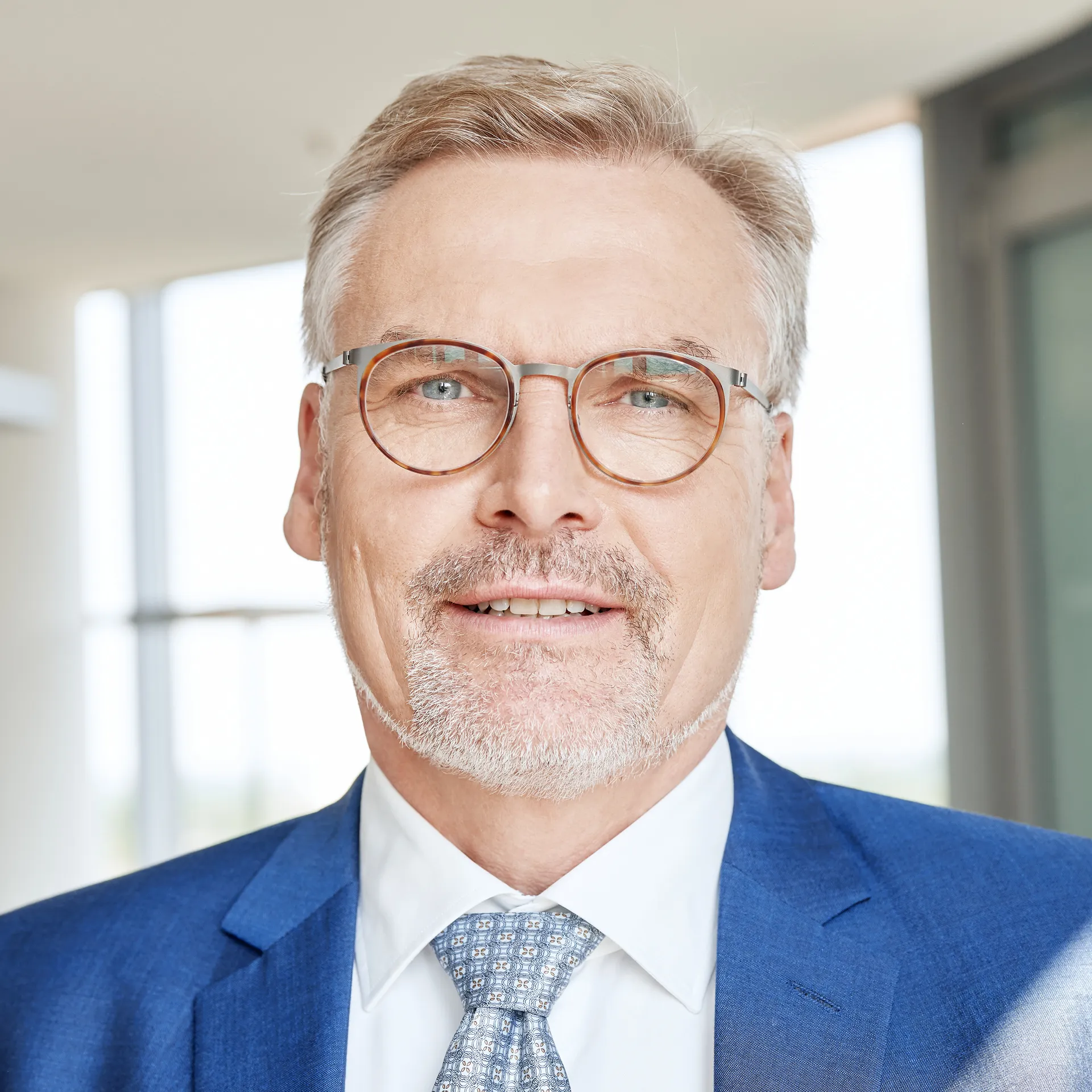 Contact

+49.251.97128.254

arinker@zeb.de

LinkedIn
Dr. Andreas Rinker, who can look back on more than 30 years of experience in banking and consulting, co-founded zeb in 1992 and served as a member of the management board for the zeb group for 15 years.

Andreas started his career at Deutsche Bank, working for five years in SME/corporate banking, before completing a Master's degree and PhD in Business Administration.
Andreas has long-standing expertise in leadership roles regarding strategy and investment topics as well as transformation programs for retail banking, wealth management and corporate banking business models. He works on and delivers M&A, integration, organizational, process management and IT transformation projects in various European markets.
Ask me about
Strategy
Mergers and acquisitions
Restructuring / transformation
Organization / process management
Sourcing / IT transformation