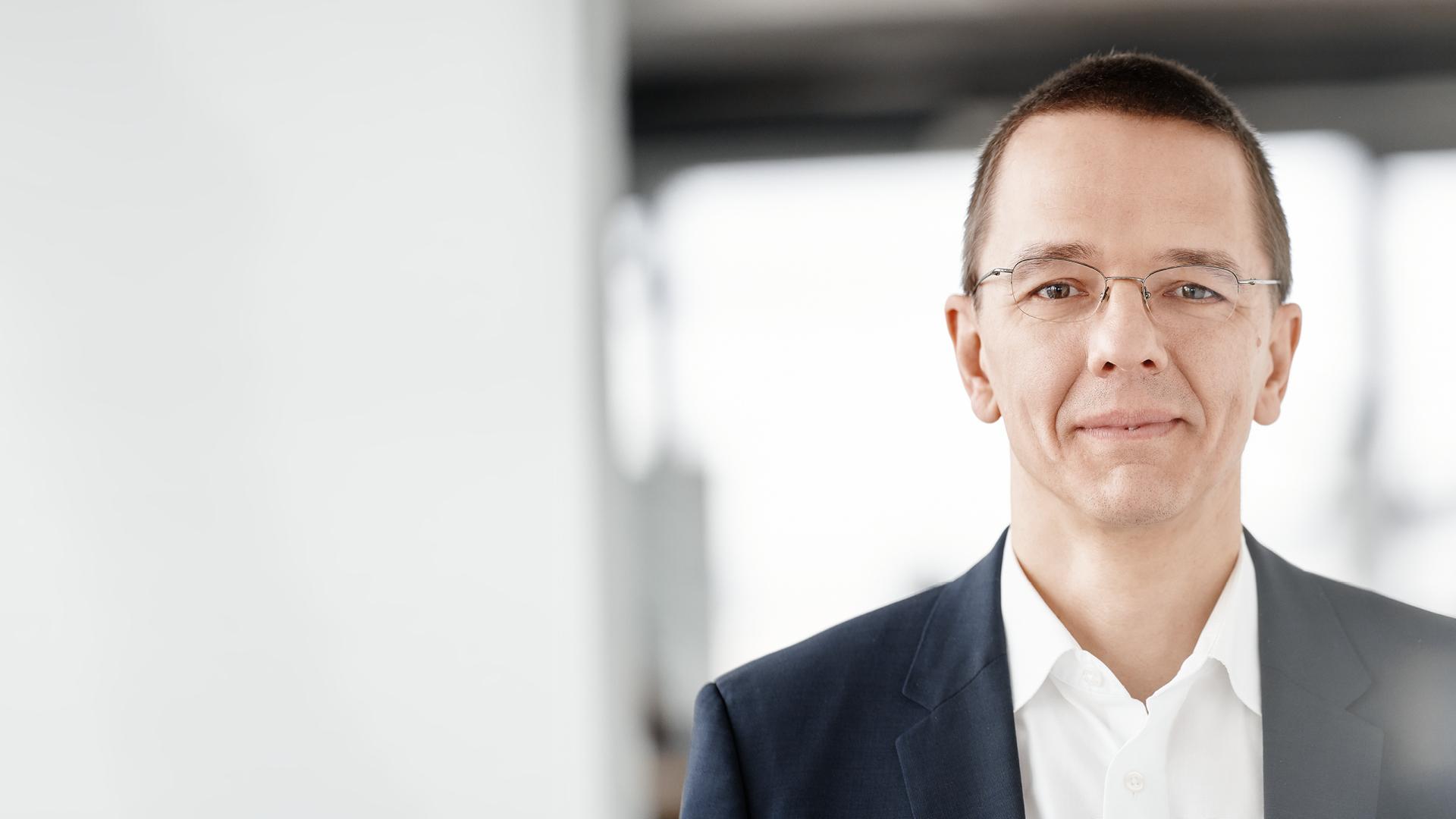 "All corporate cultures are unique. Addressing these without losing sight of the project objective—that is the key to project success."
Christoph Bundschu, Partner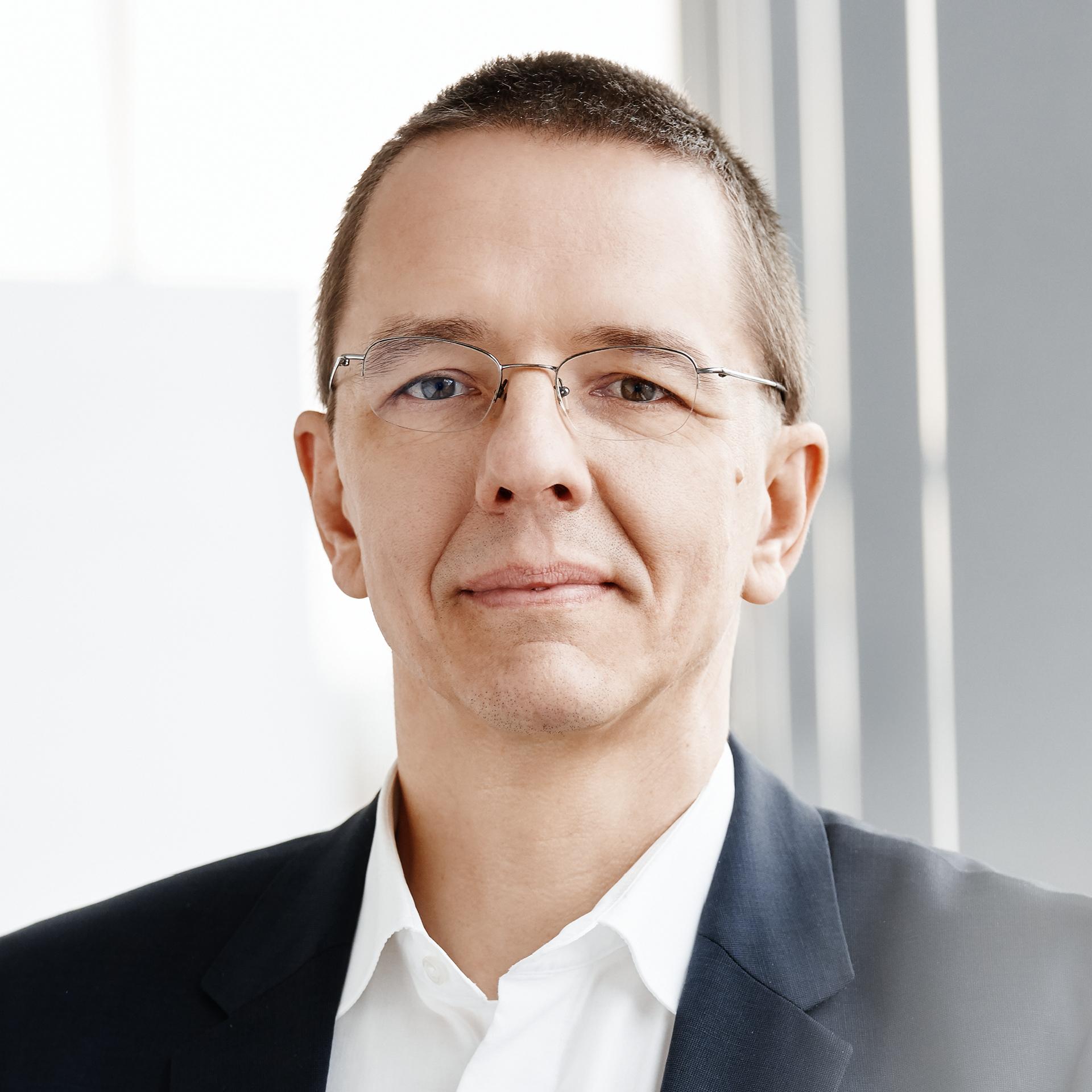 Contact
Christoph Bundschu is a Partner at zeb.
 
Before that, he was Managing Director of ITE computence, a consultancy specializing in SAP implementations, for more than ten years, before it was integrated into the zeb group in 2006. 
Christoph has over 20 years of experience as an (overall) project manager, controller and business/IT architect for major implementation projects. Examples include implementing a new financial architecture for HGB and IFRS, establishing an internal risk model or managing the overall testing for a newly founded bank. In addition, he is a proven expert for SAP applications. His clients include large, state, mortgage and savings banks and well as specialized institutions and data centers in the DACH region and internationally.
Christoph is both an economist and a physicist. He studied at the Universities of Heidelberg and Canberra (Australia).
Ask me about
Program and project management
Test and quality management
System integration
SAP architectures