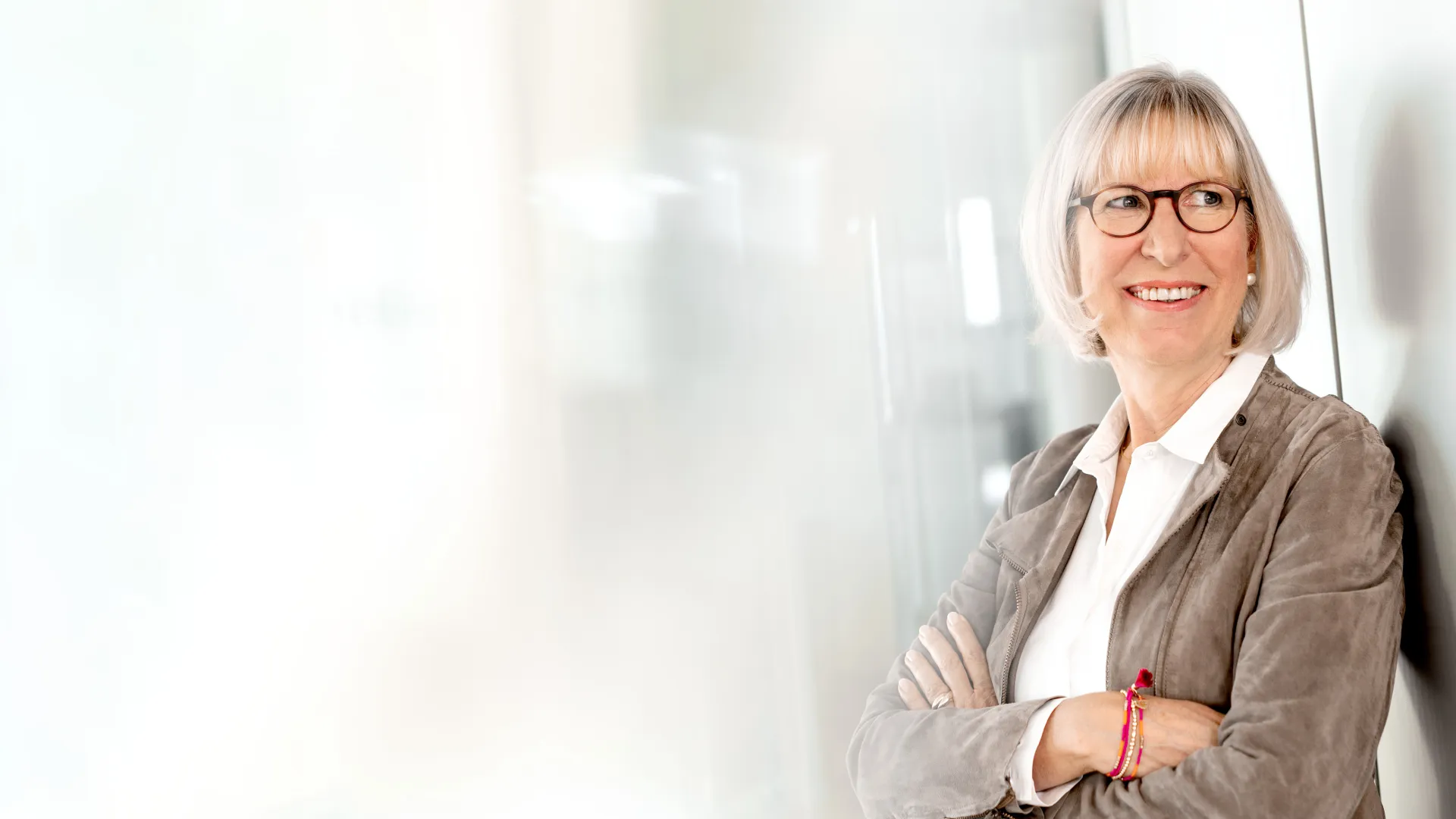 "The chance to co-build a company gave me enormous creative freedom and allowed me to prove myself in a wide variety of areas."
Carola Ernst, Partner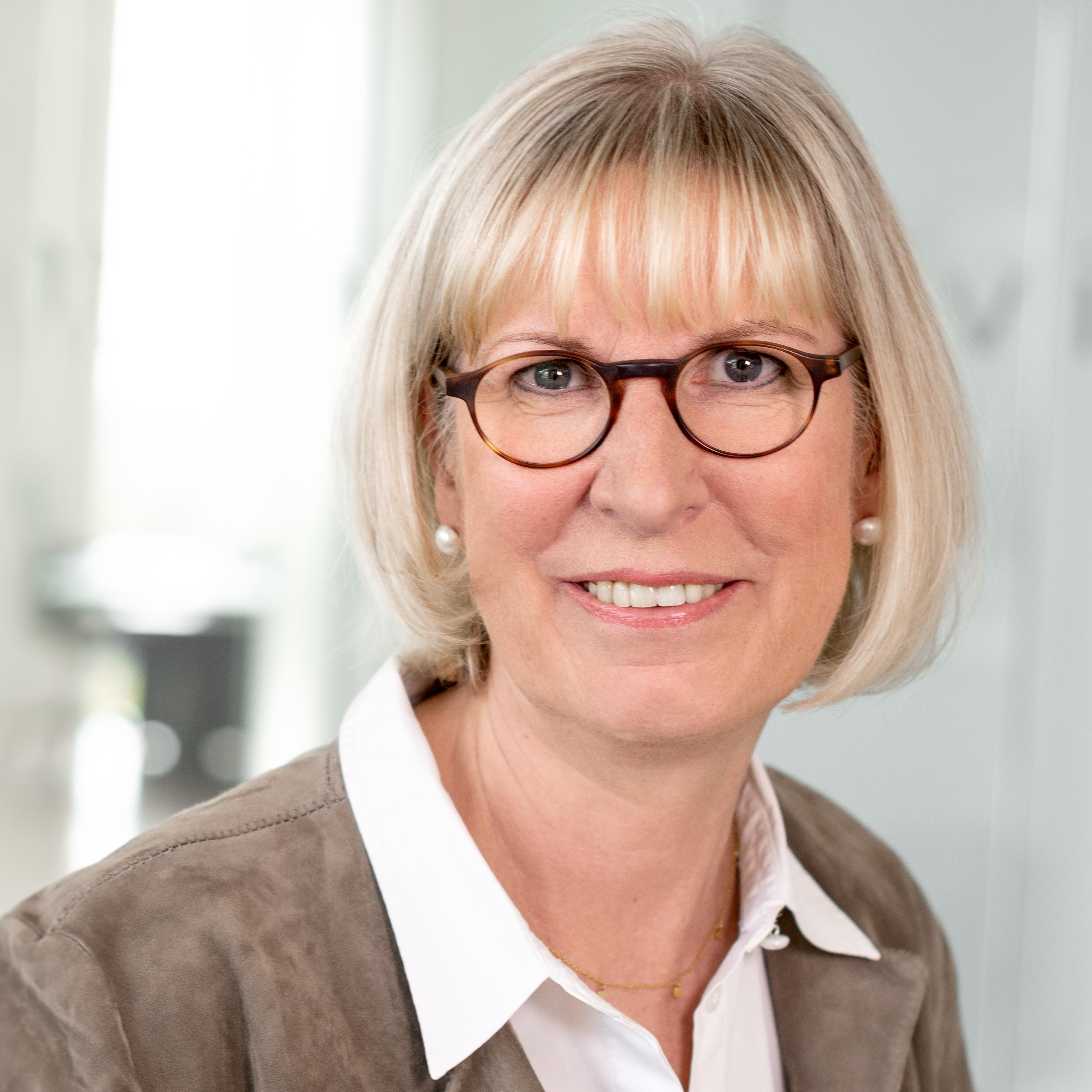 Contact

+49.251.97128.120

cernst@zeb.de
Carola Ernst is a Partner at zeb.

She was the company's managing director for ten years and successively head of all internal departments, from HR to Finance and from Design to Seminars. Today, she is the contact person for all matters concerning corporate or contract law within the zeb group.
While studying Business Administration at the University of Münster (WWU) and the University of Applied Sciences in Münster, she worked as a student assistant in Professor Schierenbeck's department. When he and Professor Bernd Rolfes established zeb in 1992, she was involved from day one.
Even today, she—as zeb's first "employee"—still has the personnel ID number 1 and as a Partner she is part of the exclusive circle of women in consulting who have attained top tier leadership positions.