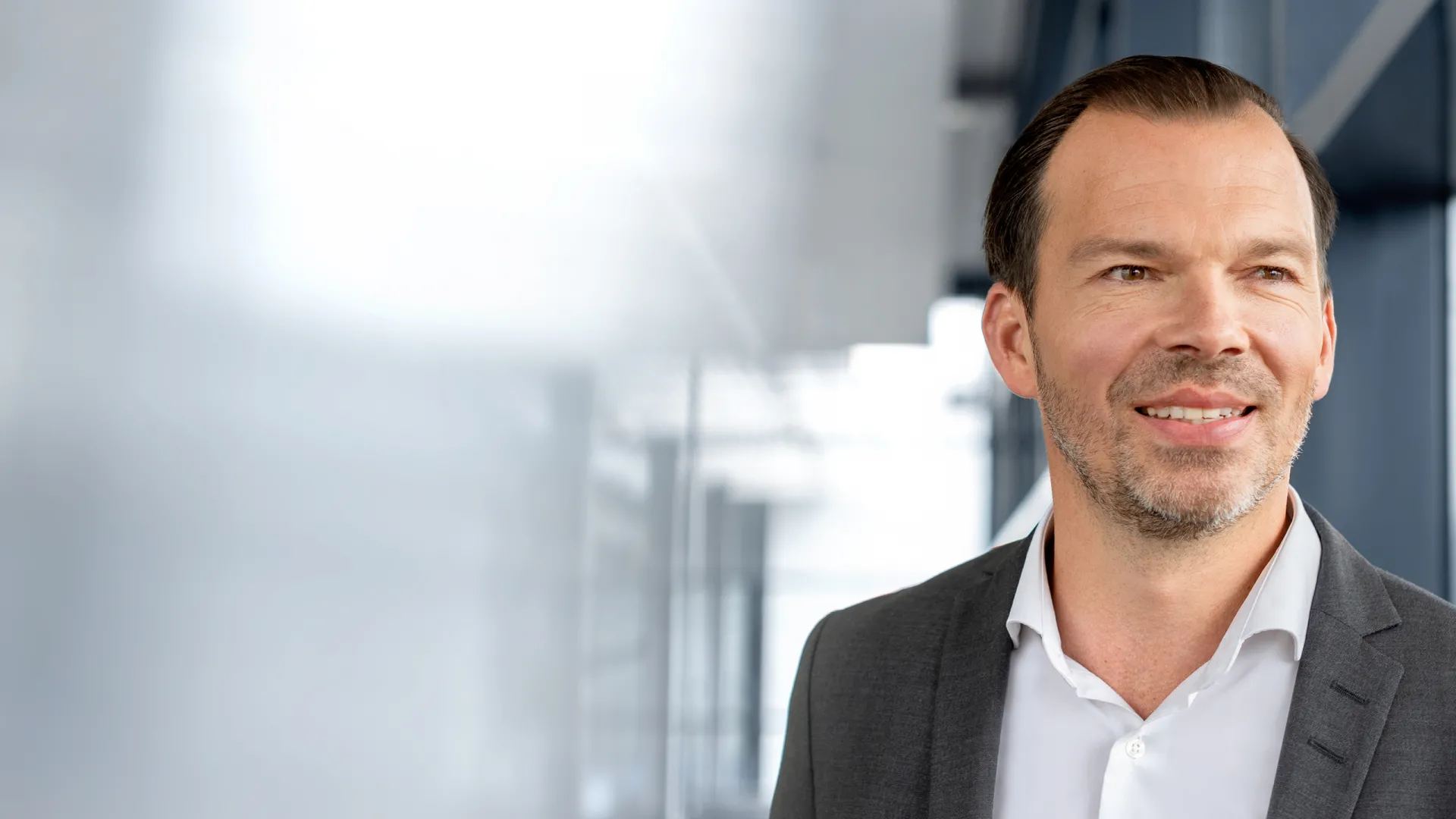 "Successful banking of tomorrow means: establishing a digital operating model as well as an agile IT landscape today."
Andreas Bräutigam, Partner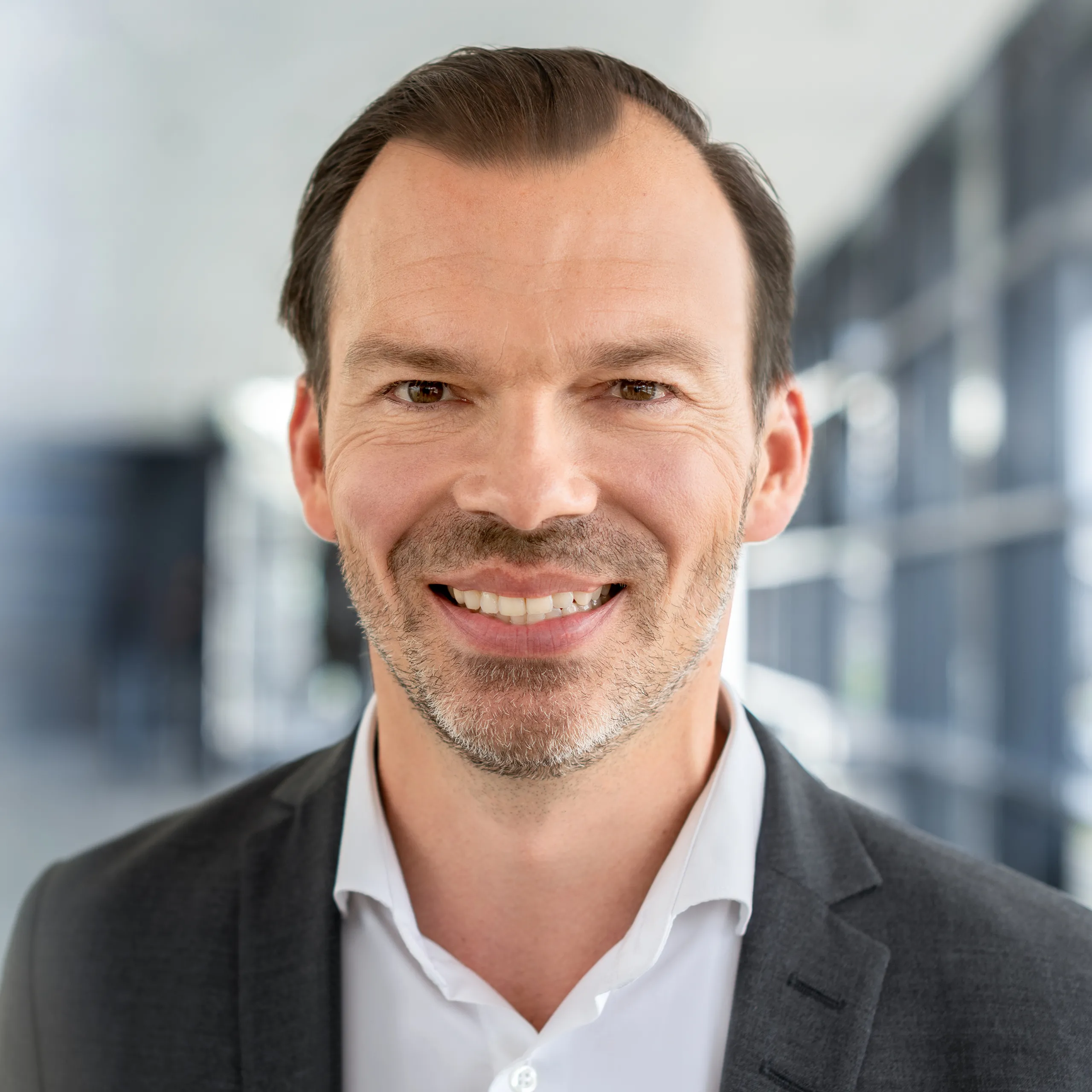 Contact
Andreas Bräutigam is a Partner at zeb and an acknowledged expert for optimizing and transforming the operating model as well as for IT selection and migration projects.
 
He specializes in projects in the area of process analysis, process digitalization and process optimization incl. IT concept and implementation support. Always aiming for future-oriented banking for tomorrow, he supports our clients in IT full outsourcing and migration projects—covering the selection, negotiation and contract stages right through to conceptual design and implementation. In this context, Andreas oversees several major projects with work groups of up to 600 project members and zeb teams of up to 40 consultants.
Apart from project work, he is also responsible for further developing these topics at zeb and has for example set up the zeb process repository as a process reference model for retail and private banks.
Andreas is a qualified banker with a degree in bank management. For over ten years, he headed and developed various topic areas at Deutsche Bank—most recently the IT management unit in Poland. He has been part of the zeb team since 2008.
Ask me about
Managing large projects
Operating model optimization and digitalization
Business process management
IT transformation / core banking