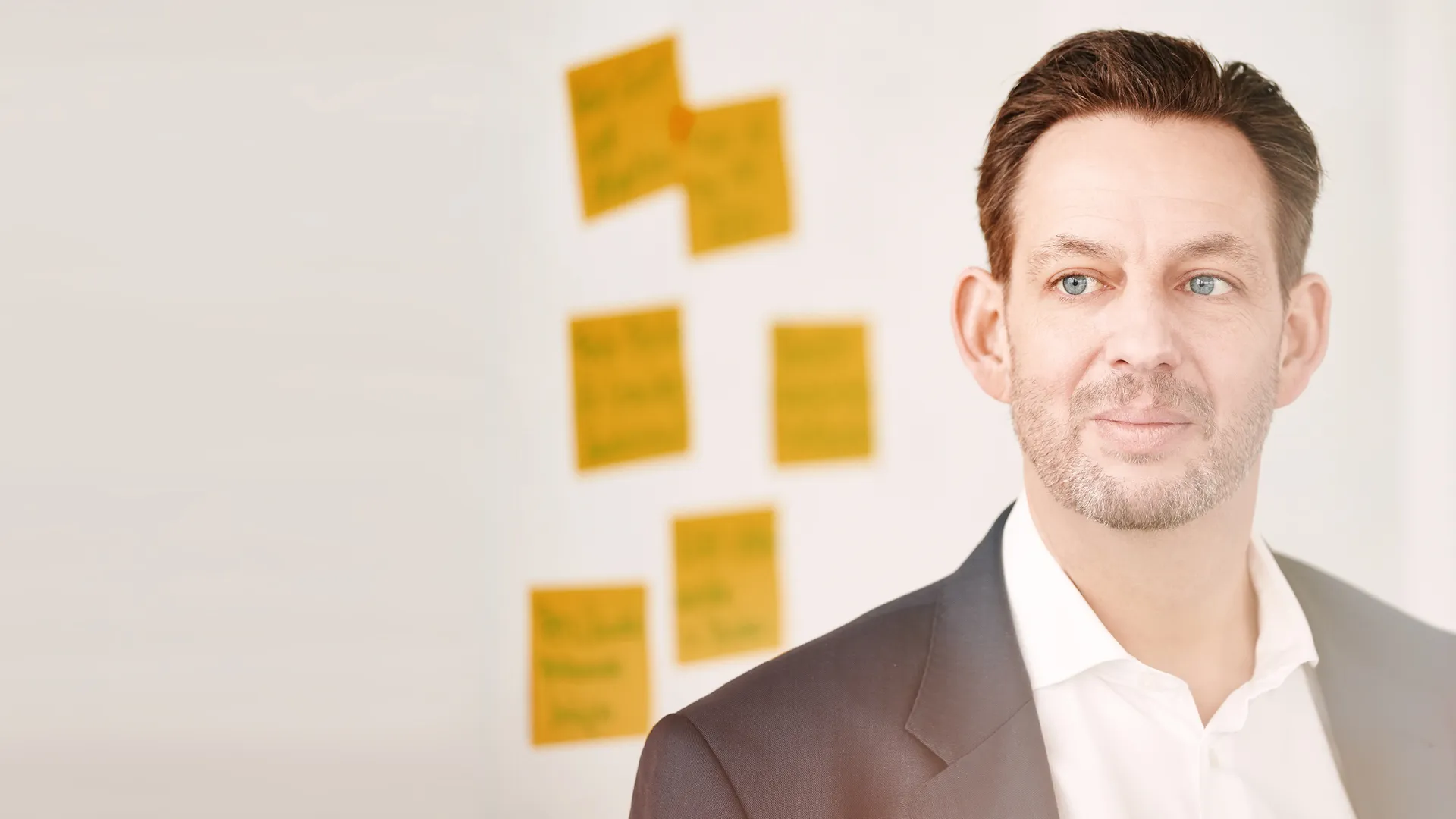 "
Growth in the lending business is increasingly driven by data and technology."
Helge Böschenbröker, Executive Manager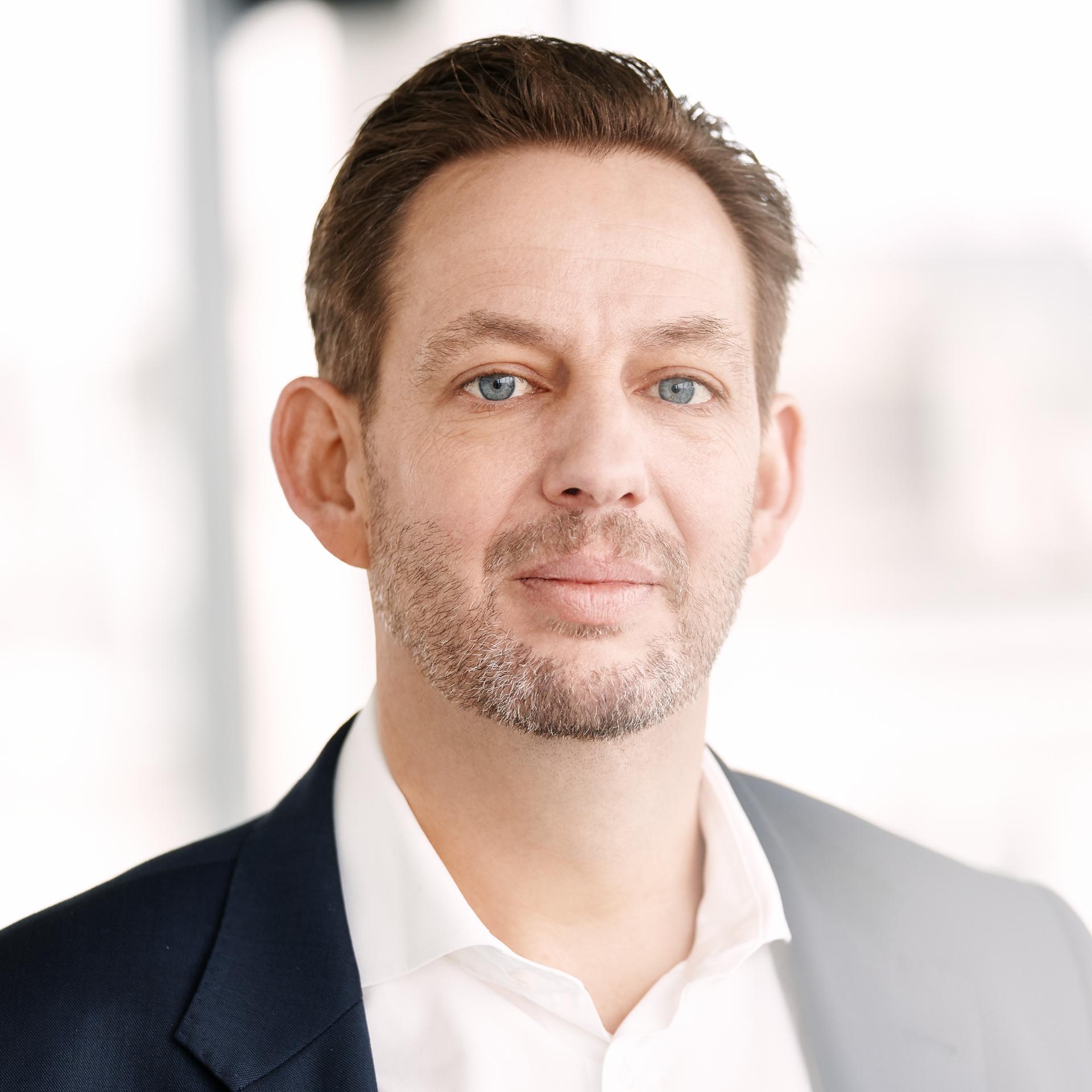 Contact
Helge Böschenbröker is Managing Director of zeb's Italian office.

As a highly experienced management consultant and financial services expert he can look back on a career at zeb that now spans nearly two decades both in Germany and internationally.
Helge joined zeb in 2000 as a Senior Manager, heading numerous client engagements particularly in the cooperative banking sector in the German speaking regions. For well over a decade now, Helge has worked abroad, typically with a wide international remit for, amongst others, strategic cross-border consulting projects and multi-country business development advisory services for leading banking groups in CEE, SEE and the CIS. 
In early 2015, Helge was appointed Managing Director of our Milan office. He is responsible for our business development efforts in the regional market as well as consulting projects in digitalization, strategic transformation, business model generation, cost and risk management and financial controlling for national and international top tier banking institutions and financial services clients.
Helge holds a degree in Business Information Management from the University of Münster (WWU).
Ask me about
Strategy
Transformation programs
Non-performing loan management
Business model generation
Operating model
Financial controlling 
Cost and risk management