Ecosystems for insurance companies – a real opportunity or just another hype?
Consistent customer-centricity with solutions for risk prevention, risk hedging and provisioning is at the heart of the ecosystem approach.
Insurers must focus on a clearly defined customer and/or product group and provide suitable products, services and concepts. 
On this basis, an insurer's own offer can be comprehensively expanded in the sense of an ecosystem.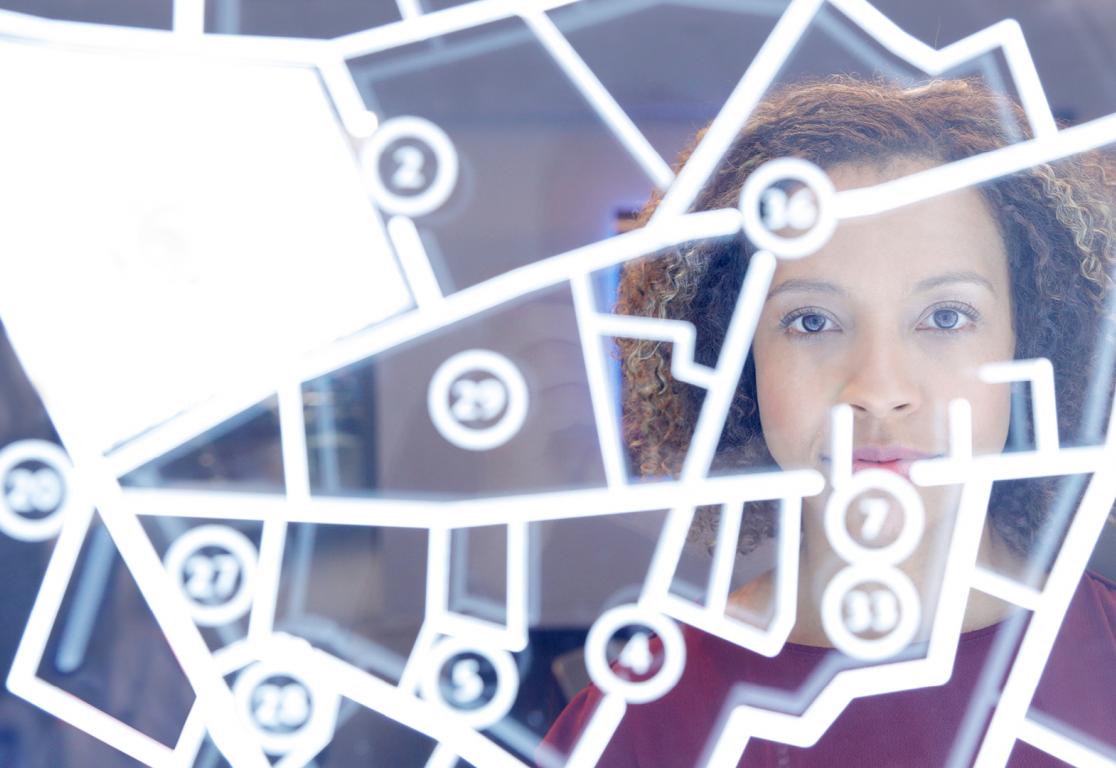 It's about time: the concrete danger of being ousted by Google, Apple et al. has led many insurers to consider how to get into the (digital) everyday life of their customers and thus provide them with comprehensive solutions for specific life situations (health, home, mobility, etc.). This is the only way to occupy the customer interface and continue to be successful in the insurance market – that is what many insurers think.
Consistent customer-centricity with comprehensive solutions for risk prevention, risk hedging and provisioning is at the heart of this ecosystem approach. In addition, this kind of ecosystem platform increases customer loyalty, for example by boosting relevance in everyday life. However, this apparently simple and theoretical logic comes up against some challenges in its implementation.
How does a typical medium-sized insurer with several distribution channels and a full range of products succeed in establishing such an ecosystem? Our assessment: certainly not off the cuff!
Very few insurers understand that the basis of an ecosystem is a focus on very specific product or customer groups where the market perceives the provider as excellent in terms of price, performance or service. Apart from the absolutely focused specialists and the large market-leading insurance groups, very few insurers already fulfill this requirement.
Our client projects show that, in a first step, insurance companies need to focus on a clear customer and/or product group and provide suitable products, services and concepts. Only on this basis can insurers comprehensively expand their own offer in the sense of an ecosystem in order to be recognized as the operator of such a platform.
To achieve this customer-centricity it is necessary to consistently align insurance products, sales and processes to the customers' needs. This sounds relatively straightforward, but many insurers fail to ensure that the urgently needed measures are taken.
The customers' basic requirements are needs-based, high-performance products, transparent terms and conditions, and the ability to choose the preferred contact channel for taking out and managing insurance policies. Customers also expect fast and transparent services from the quotation to the claims process, comprehensible communication, and high convenience in customer service (e.g. through digital access or 24/7 availability). This requires an organization that thinks and acts from the customers' point of view instead of attempting to find the right customers for a product and then neglecting them.
Fortunately, many insurers are already looking at innovative approaches, customer-centricity and ecosystems.  The next step is to drive this forward with the necessary consistency – and not just to focus on lab projects and silo implementations.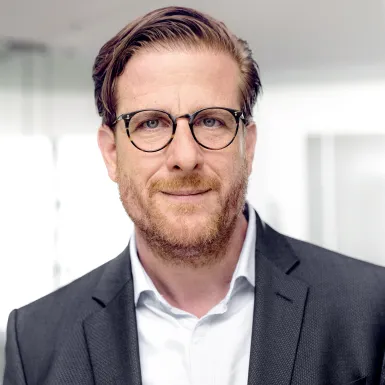 "One thing, however, must not be forgotten under any circumstances:
basic skills in processing

still need to be improved considerably."
What good does it do the insurance company if it invests a great deal of effort in an ecosystem and in the end, the customer still has to wait three weeks for their policy? Or doesn't understand the digital advisory minutes? Or ends up on hold in a call center?
To prevent this and ensure the long-term success of ecosystem initiatives, insurers should first ensure operational excellence in products, sales, operations and claims. This is where it's going to get exciting ...