Everything is digital... except trust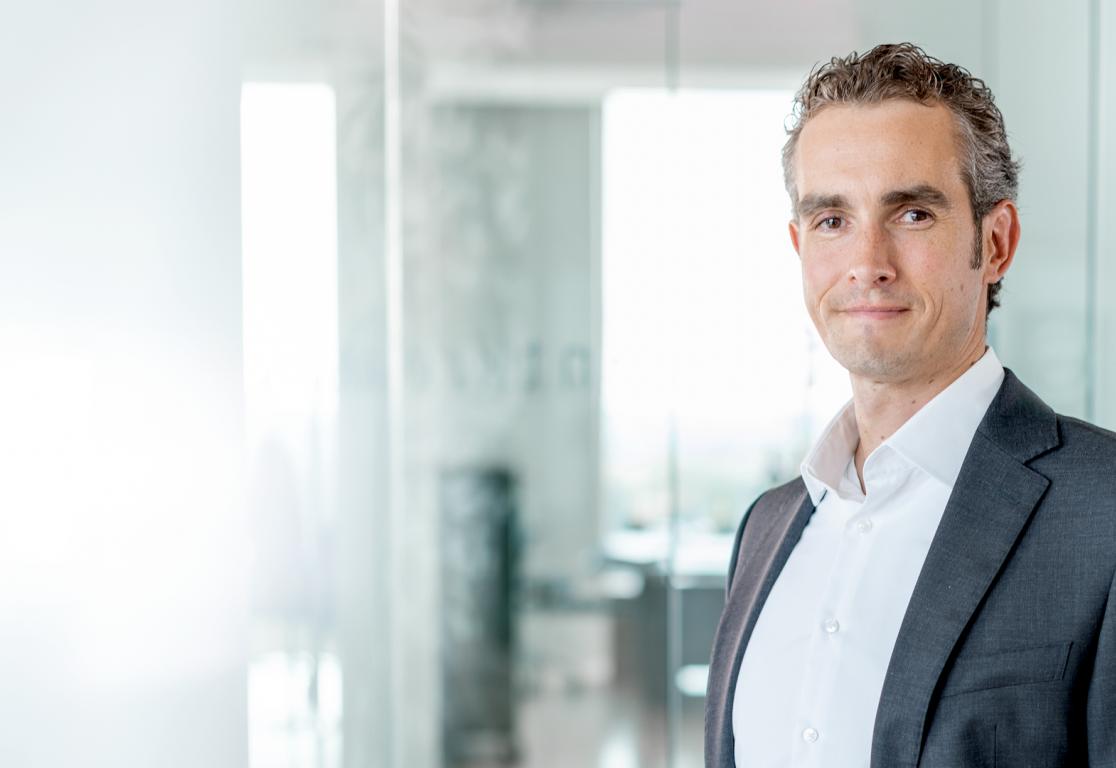 The first rush has subsided. Many InsurTech startups have developed from young challengers in the insurance industry into partners and service providers. The incumbents, in turn, have kept up with digitalization by using a strategy of fast following. On the horizon, however, the arrival of the Big Tech companies and the trend towards a platform economy is causing a huge stir in the industry – it's time for a review of the period from 2010 up to now, the present and the outlook for the period until 2030. The Sparkassen Innovation Hub, id-fabrik and the strategy and management consultancy zeb have jointly conducted a study entitled "The changing shape of digital insurance".
A few years ago, InsurTech startups set out with huge ambitions to disrupt the insurance industry. What's left of this?
DR. JAN HENDRIK SOHL: Not everything the challengers aimed for has actually come to fruition. Many wanted to occupy the customer interface in the B2C area. We are now seeing a shift towards the B2B sector. Efforts are being made to participate in various parts of the value chain. Meanwhile, the incumbents have adapted to the new market participants. The market, however, remains dynamic. 
What is it though that makes the challengers so special?
In terms of the insurance business model not much has changed. There have hardly been any innovations in the products either. Essentially, products and coverage have remained the same. Home contents insurance is still home contents insurance. But there is one area where the challengers continue to be very much ahead of the pack and that is the user experience. In most cases, insurers have not been able to get this quite right. The InsurTech companies have made some things simpler and more transparent for customers, for example through daily termination options. These customer pain points were specifically targeted by the new players.
Sales is a core element in the insurance industry. Were the challengers able to gain ground in this area?
Many of the new digital insurers set out to replace face-to-face sales. However, online direct sales have not grown as strongly as expected. The newcomers have also made use of traditional channels and sell insurance products over established distribution channels such as brokers or comparison sites.  
Is there a general strategy that incumbents are using to deal with challengers?
Yes, the incumbents have adapted well. In our study we have clearly identified a strategy that is well established: fast following. In other words, although the innovations are not generated there, they are quickly adopted once they have proven themselves in the market. We see innovations above all in selective additions to the value chain – both with old players and new ones, but above all when technology and insurance know-how are meaningfully combined.
Does the following also apply to the insurance industry: everything that can be digitalized will be digitalized?
The core hypothesis of digital transformation, according to which everything that can be digitalized will be digitalized, also applies here. However, everything is digital... except trust. And all studies show that sales is all about trust. Certain standard processes can be taken over by chat bots or similar tools, but people continue to play an important role, even if it has to be by video call, as we experienced in the first lockdown period.
If the InsurTech startups did not revolutionize the insurance industry, can we expect this from Big Tech?
GAFAM, i.e. Google, Amazon, Facebook, Apple and Microsoft, are hanging over the industry like a sword of Damocles. Amazon and Google in particular represent a major potential threat. This does not necessarily have to be in the form of their own insurance subsidiaries, but rather as intermediaries via platforms.
Will we still see today's insurance landscape in ten years?
Insurance itself is being reorganized as a business model – the buzzword is "platform economy". Insurance services are increasingly being integrated into other contexts, i.e. they are becoming part of other services. Against this background, insurance companies will have to find their positioning, decide whether to establish their own platform, become part of another platform or look for a new place in the value chain.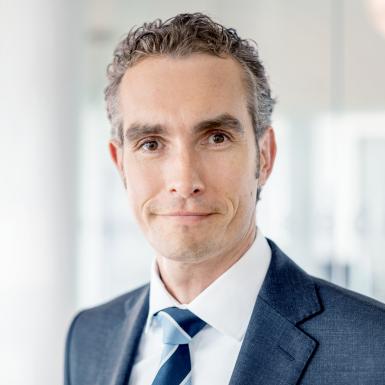 "Not everything the challengers aimed for

has actually come to fruition

."