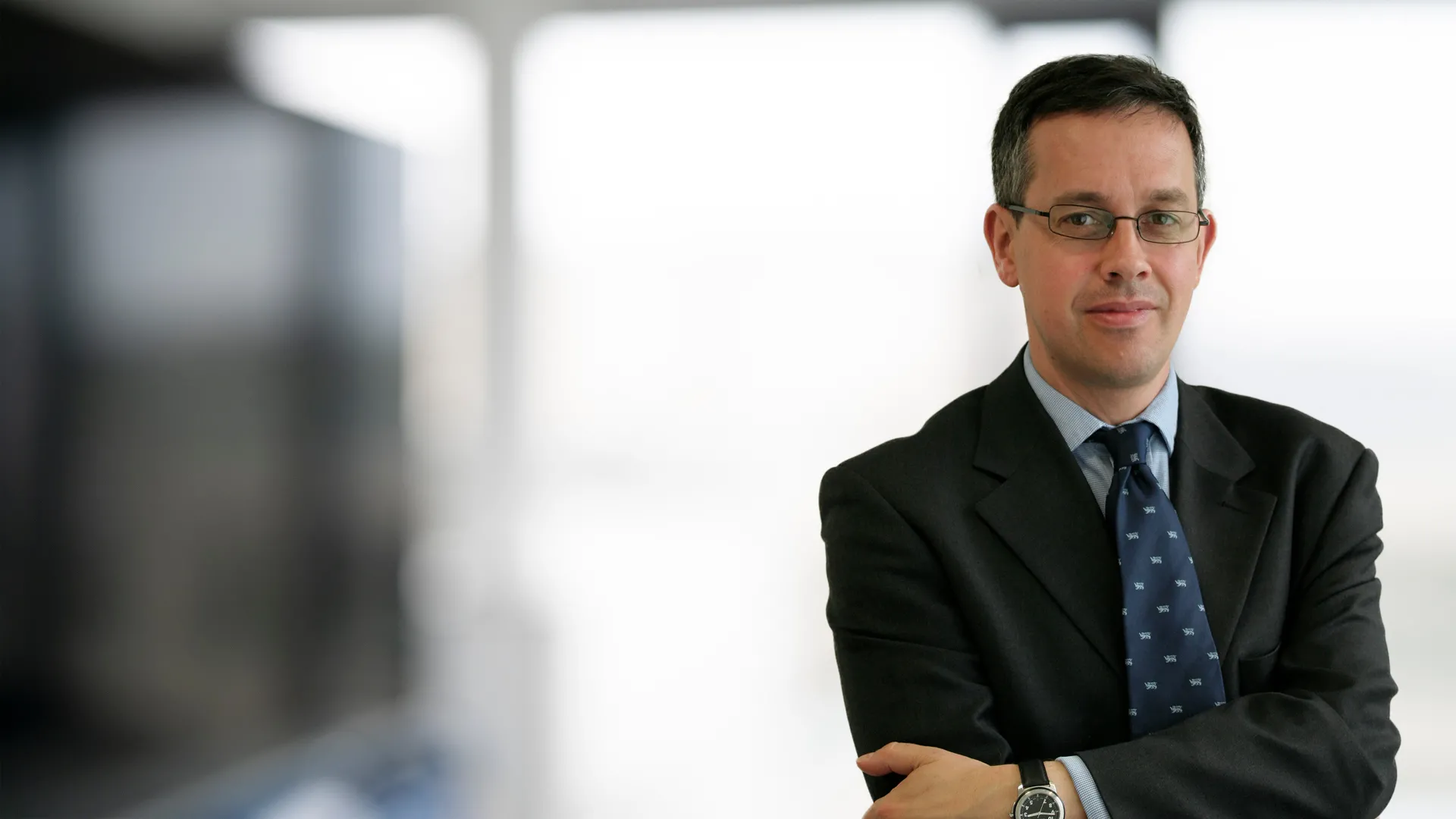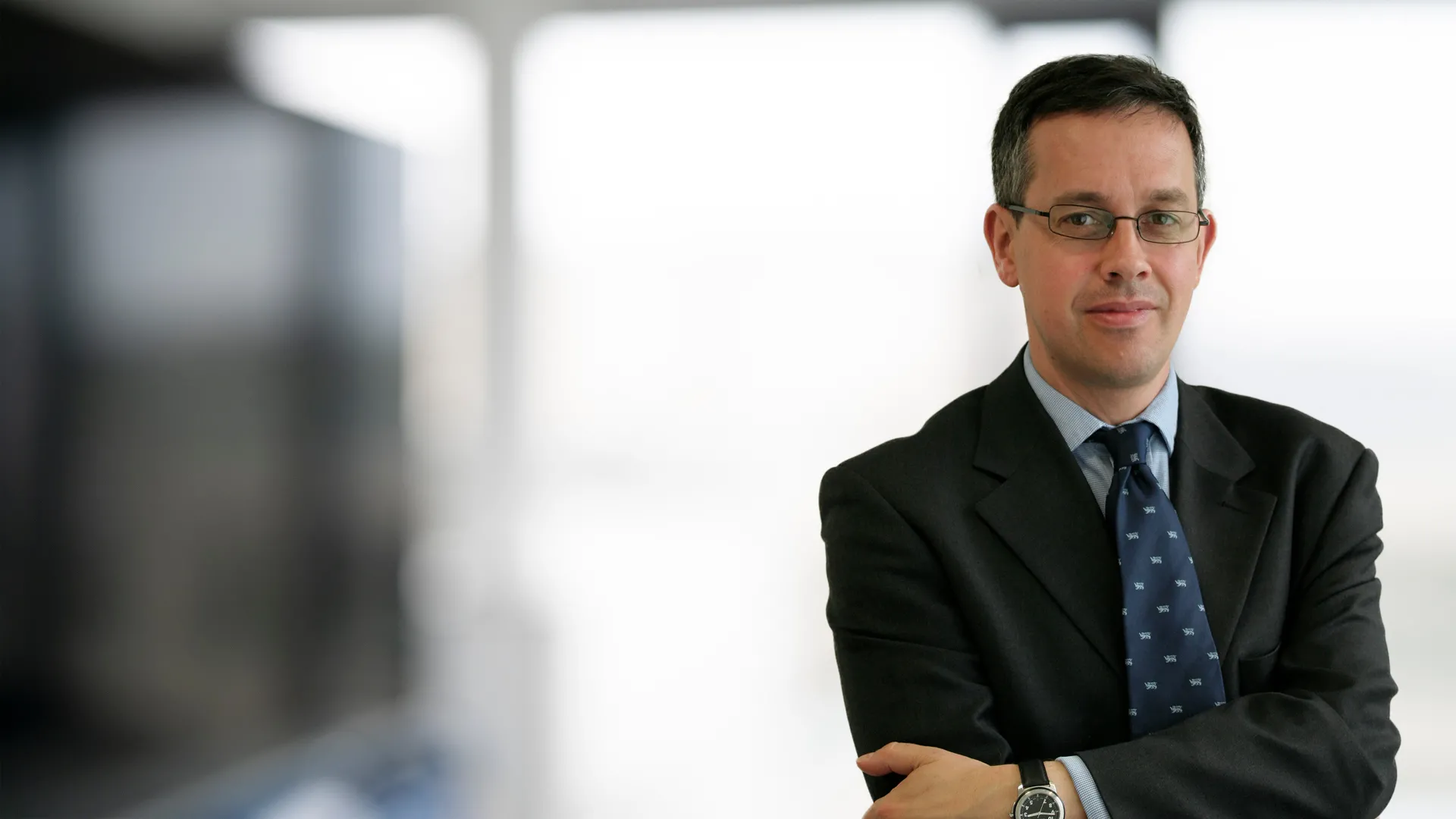 "Unburnable carbon – are the world's financial markets carrying a carbon bubble?" 
Mark Campanale, Founder & Executive Chairman, Carbon Tracker Initiative Limited
This study coined the term "carbon bubble" nine years ago.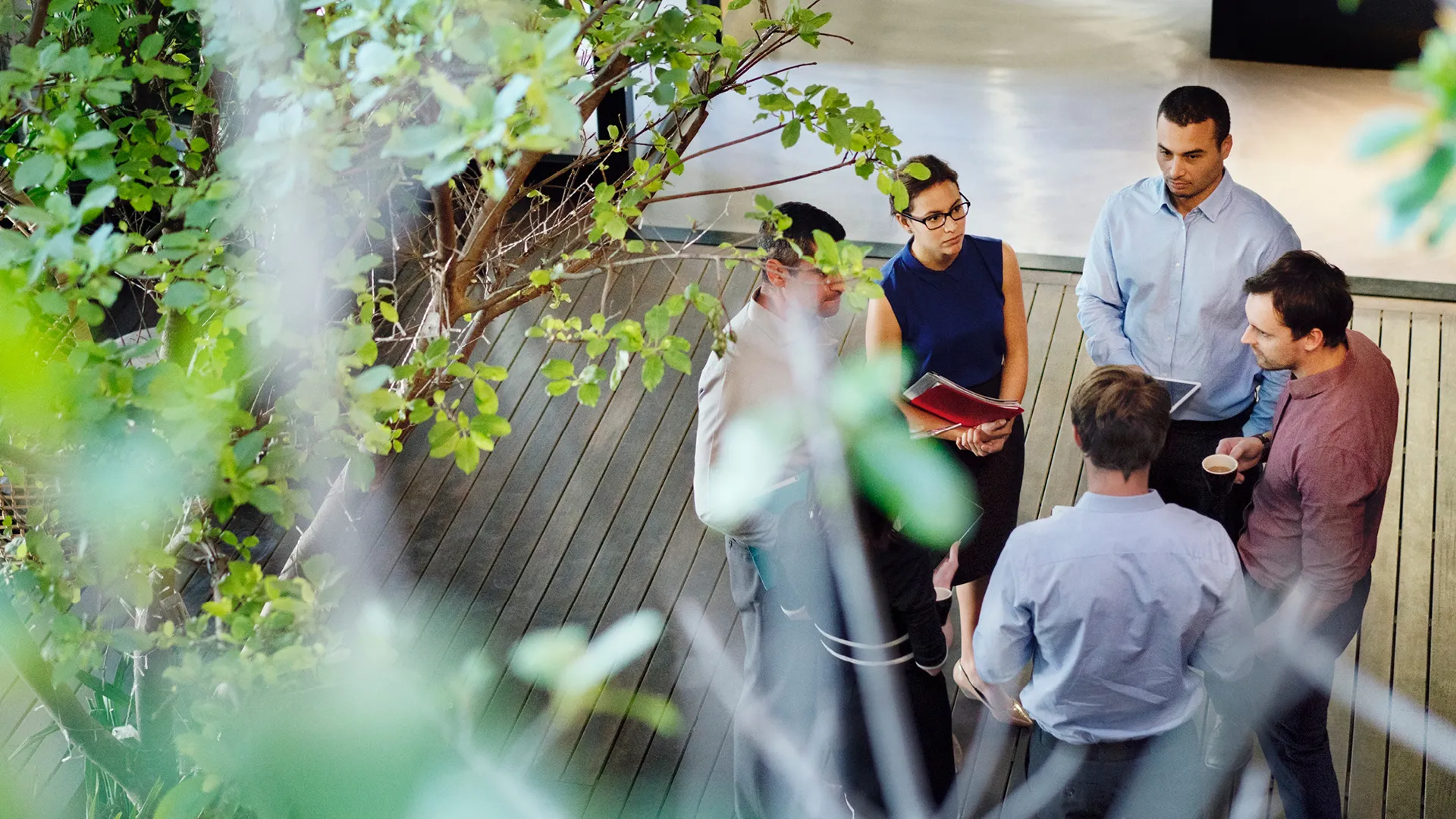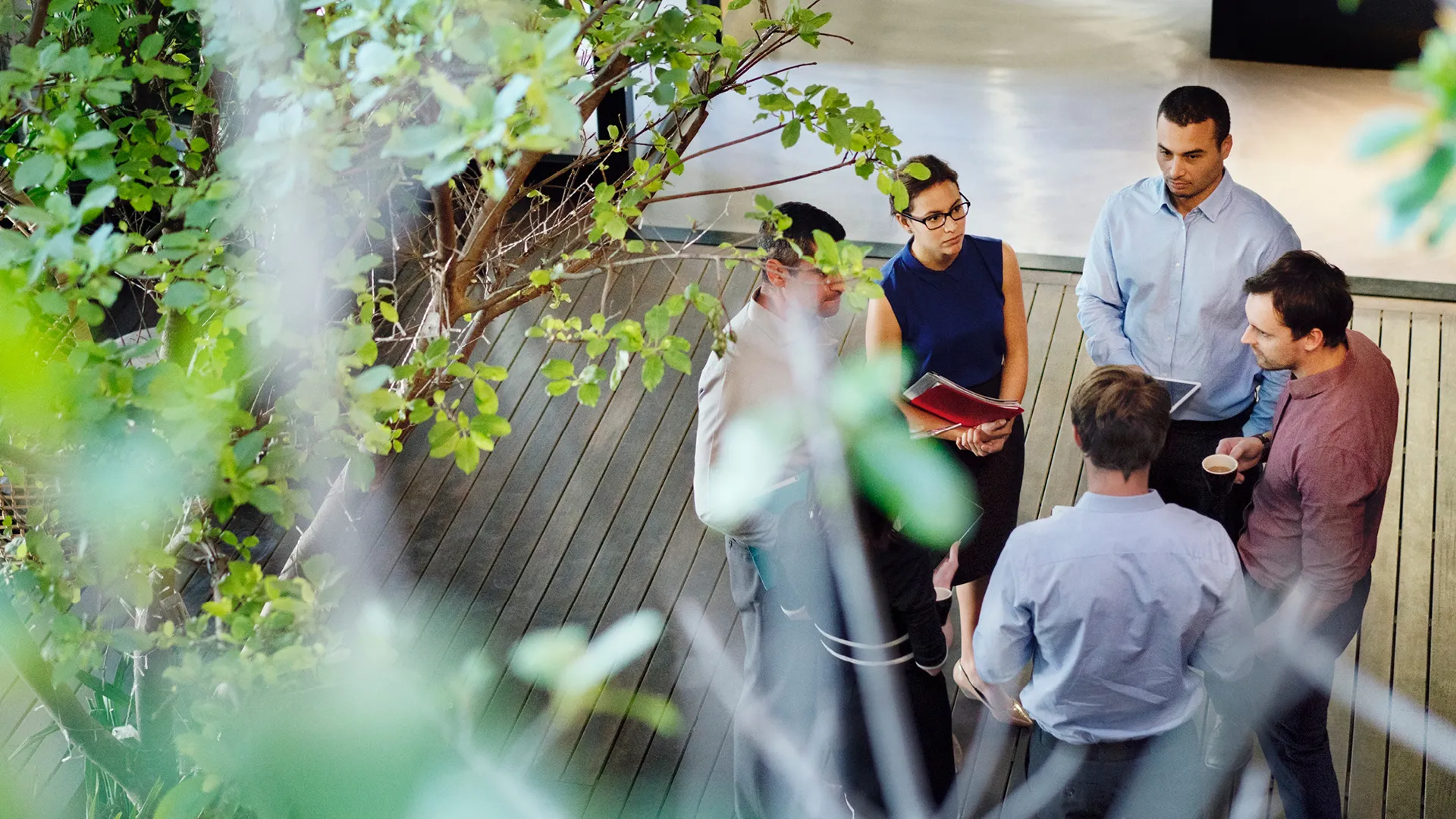 Which sustainability type are you?
How banks and insurance companies can raise awareness of sustainable finance.
#zebFutureProof
"If you fail to become more sustainable you will fail altogether." 
Ulrich Hoyer, Partner, zeb, in an interview about our new sustainability study
Sustainable Finance
Sustainability is the megatrend of the 21st century. It is having an increasingly strong impact on the economy as a whole and on the behavior of depositor, borrowers and investors.

For financial services providers, sustainable finance presents both business opportunities and risks, e.g. physical and transitory climate risks, such as flooded residential and industrial zones or the stranded assets of the carbon bubble.

EU policymakers and regulators such as EBA, ECB, ESMA and EIOPA took action and issued numerous new ESG* regulations and guidelines.
Every financial services provider is now facing the challenge to make their business and operating model, product offering and risk management more sustainable and integrating ESG while maintaining a profit-oriented business.
Our ESG integration offering 
In large banks as well as regional banks and building societies, but also in asset management and insurance companies, decision-makers have to overcome various challenges in ESG integration, first and foremost the standards-oriented generation, assessment and integration of ESG data.

Since its foundation in 1992, zeb has been supporting decision-makers with tailor-made consulting services and research on ESG data integration in situation analysis, target systems, strategies and financial products as well as reporting and compliance.
ESG organization & CSR@zeb
The zeb management team is fully committed to the vision of sustainable development for the 21st century. zeb consultants are intended to be "partners for sustainable change" for their clients.

The will of the company's management is also reflected in the fact that the management team has established the "zeb ESG Steering Committee" with the following four Partners: Jens Kuttig [chair], Dr. Dirk Holländer, Ulrich Hoyer and Wolfgang Schlaffer. 
The individual, specialized Practice Groups regularly exchange information in segment-specific ESG network groups. Furthermore, all Practice Groups are dedicated to incorporating ESG into their respective consulting focus areas.
A materiality analysis analogous to the non-financial reporting directive 2014/95/EU (NFRD) has identified zeb's consulting activities on ESG integration (see above) as particularly significant for its business activities.
But zeb also takes its obligations in other corporate social responsibility (CSR) areas seriously: in our Code of Conduct, we have described the principles of sustainable behavior in a binding manner for all employees at zeb. It serves as the foundation for the four fields of action of our CSR program: market, employees, society and environment. In each field of action there are concrete goals and actions which we measure, review, develop further and publish in our annual sustainability report.

Since 2015, zeb has also been a member of the United Nations Global Compact; you can find the report here. zeb thus supports the UN Sustainable Development Goals and commits itself to sustainable management. Further information on CSR and the Global Compact can be found here.