Corporate Social Responsibility
zeb takes its responsibility seriously
We at zeb take our responsibility seriously. For us, Corporate Social Responsibility (CSR) means taking responsibility for our customers and employees, for society and the environment.  zeb has been a member of the United Nations' Global Compact since 2015. zeb thus supports the UN's Sustainable Development Goals and is committed to sustainable business practices. You can download the report directly here. 
Read more on the growing importance of CSR in our interview with Marcel Engel, Executive Director of the German Global Compact Network (DGCN). 
In our Code of Conduct, we have described the principles of sustainable behaviour as binding for everyone at zeb. It serves as the foundation for the four fields of action of our CSR program: market, employees, society and the environment. There are binding goals and measures in each field of action.
We measure progress and publish the results in our annual sustainability report. zeb has its CSR program regularly reviewed and evaluated by an independent CSR rating agency. This teaches us how to take our responsibility even more seriously. And that is exactly what we want.
We consider ourselves bound to four core values: entrepreneurial spirit, partnership, persistence and commitment. They shape our zeb culture, our professional and responsible actions and thus our interaction with clients and business partners. The CSR certification organization EcoVadis regularly audits us and has awarded zeb Gold status in 2017. This means that we rank among the five percent of companies with the highest ratings.
Employees
Our business is a "people business": Our employees play a vital role in the constant provision of high-quality services. At the same time, they are one of the most important stakeholder groups and shape our corporate culture. As a responsible employer, zeb ensures fair and transparent remuneration and promotion procedures and supports employees in special circumstances (for instance in case of illness).
Moreover, as a European company we strive for staff diversity: For example, we have decided to increase the share of female consultants to 25% by 2023.
zeb also supports the German "Diversity Charter" initiative, which aims at advancing the recognition, appreciation and inclusion of diversity in German corporate cultures.
Read an interview with Birgit Mentzen, Head of Personnel Development at zeb, about our leadership culture.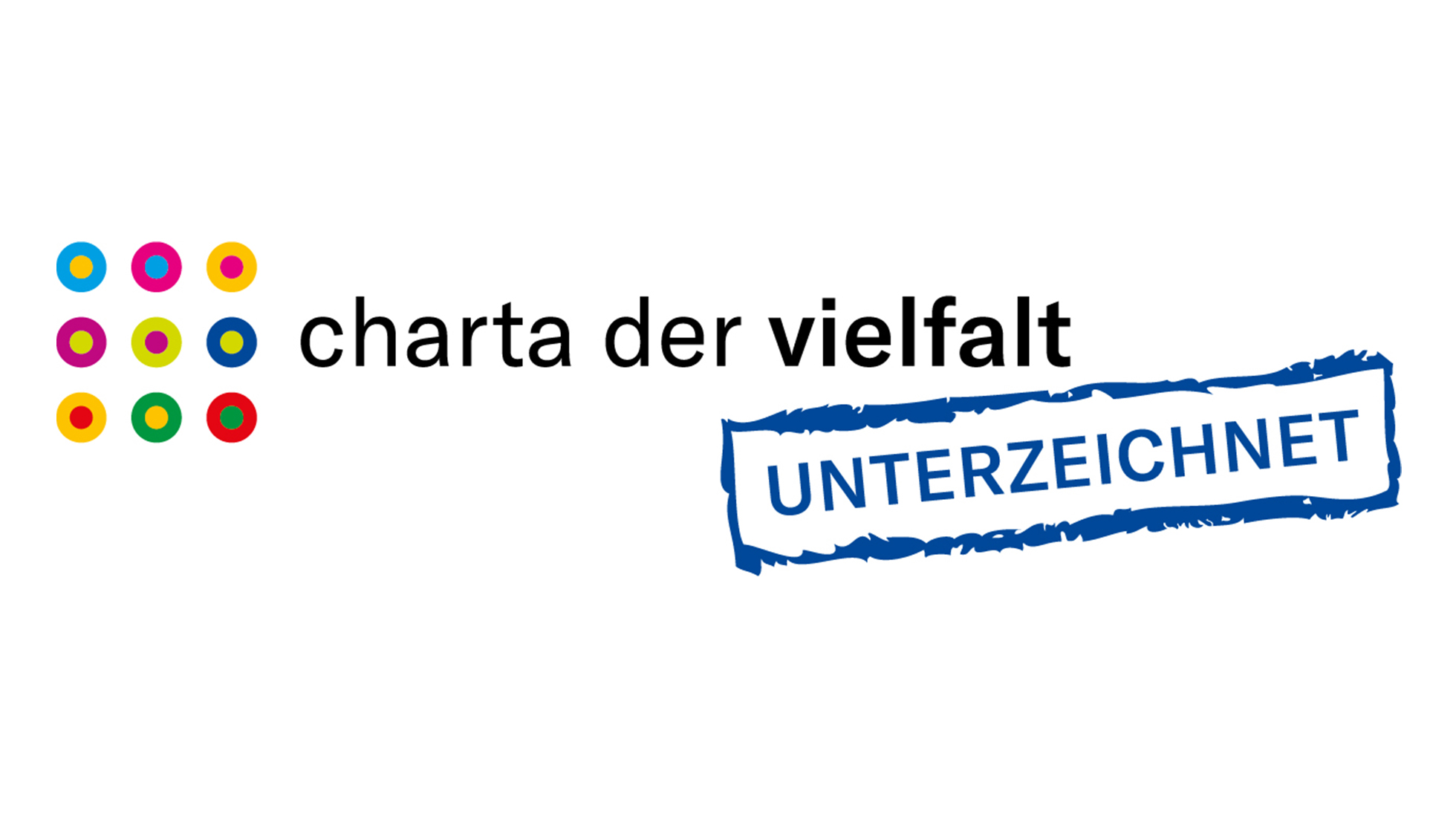 Society
The aim of promoting education and supporting children is at the heart of our social responsibility efforts. This is why we train young people in commercial professions and offer vocational training as part of the integrated degree program in Business Informatics. Moreover, we support student and university organizations and academic chairs with cooperations and donations and are involved in research and teaching through the zeb.business school.
Corporate volunteering is an important part of our CSR activities. In 2019, we therefore entered into a new cooperation with JOBLINGE, thus continuing our long-standing commitment to education and training. JOBLINGE is the most successful initiative against youth unemployment in Germany. Seven out of ten joblings enter the labor market after participating. As a partner company of JOBLINGE, we offer our colleagues the opportunity to participate in the mentoring program. Mentors listen, coach, support and assist the young people in word and deed. They are involved in the program for six months up to two hours a week and are prepared for the task with special training.

Market
Our clients perceive us as trustworthy experts in the financial services industry. This trust is based on in-depth expertise, appeal and security. In this context, CSR management focuses on security and supports processes related to confidential handling of client information, data protection and anti-corruption.
Environment
We take our responsibility for the environment seriously by ensuring sustainable procurement and taking a conscious approach to mobility and energy consumption. Our latest measure targets electricity consumption: At the start of 2016, for all German offices in the zeb group, the electricity supply was switched to 100% green electricity from renewable sources. The green electricity certificate was awarded to us by Stadtwerke Münster.