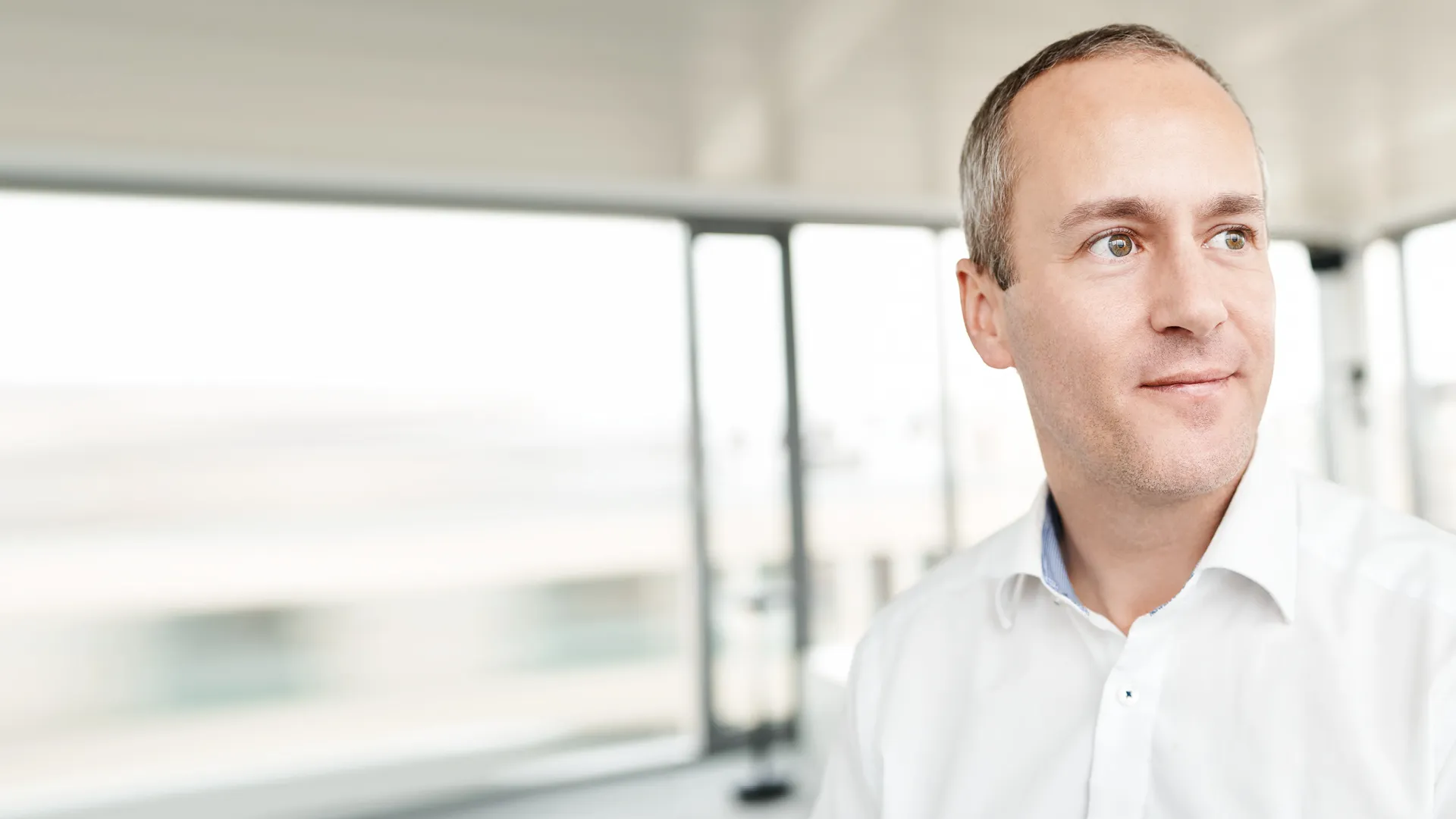 "I wish to understand my clients' individual challenges. Thanks to our business expertise and industry knowledge, we find solutions that are a perfect fit."
Dr. Philipp Faber, Partner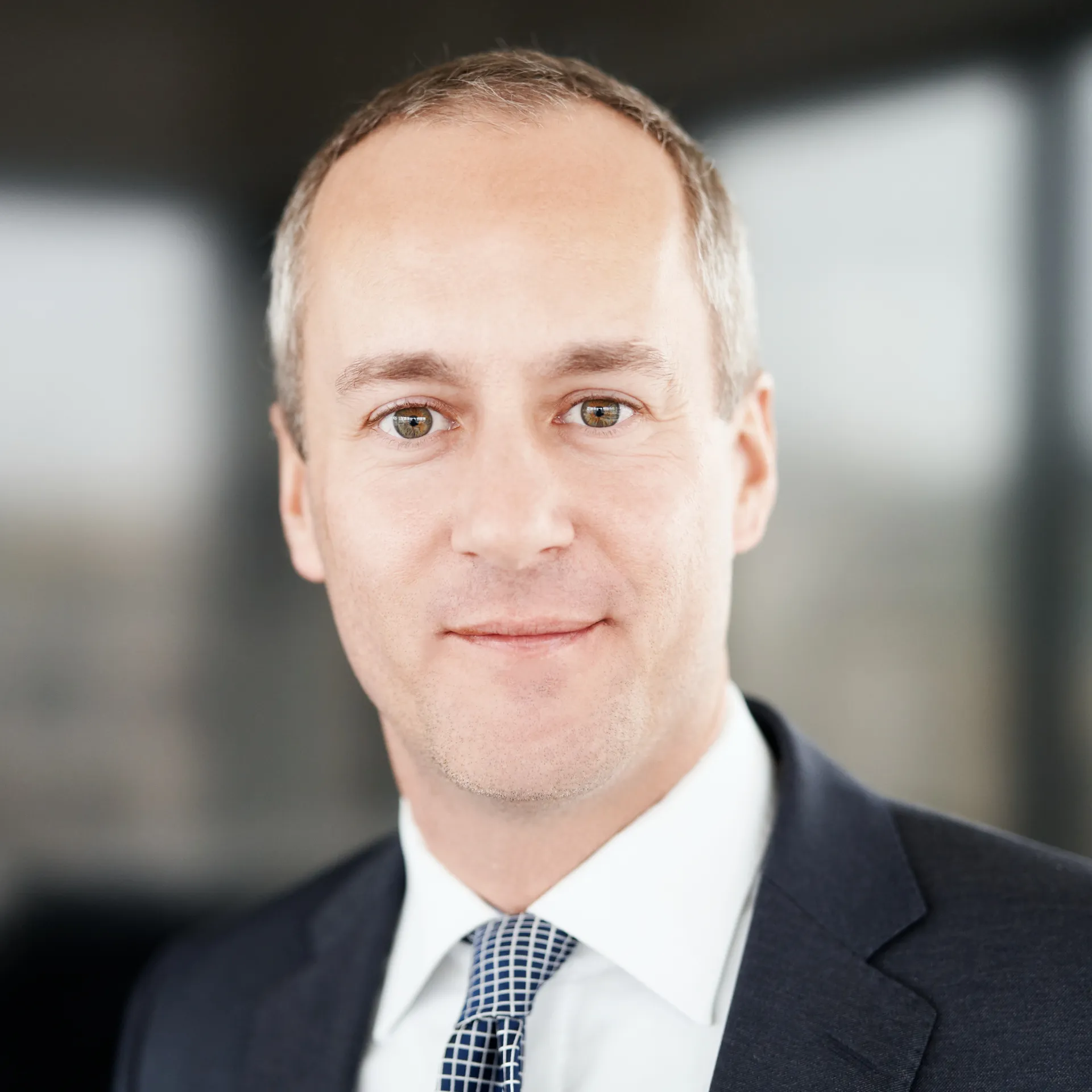 Contact
Dr. Philipp Faber is a Partner at zeb and, as Client Manager, supports renowned clients in the insurance industry. 
He is an expert on CFO-related topics and additionally supports insurers in dealing with transformation issues, such as sustainability management, smart working and change management.
Philipp, who holds a degree in business administration, obtained his doctorate at the University of Duisburg-Essen from the Chair of Banking and Finance, headed by Prof. Bernd Rolfes. He worked for financial services providers and consulting firms in Germany, France and the U.S. before joining zeb in mid-2006.
Ask me about
Insurance in Europe
Alignment of the CFO function
Transformation management