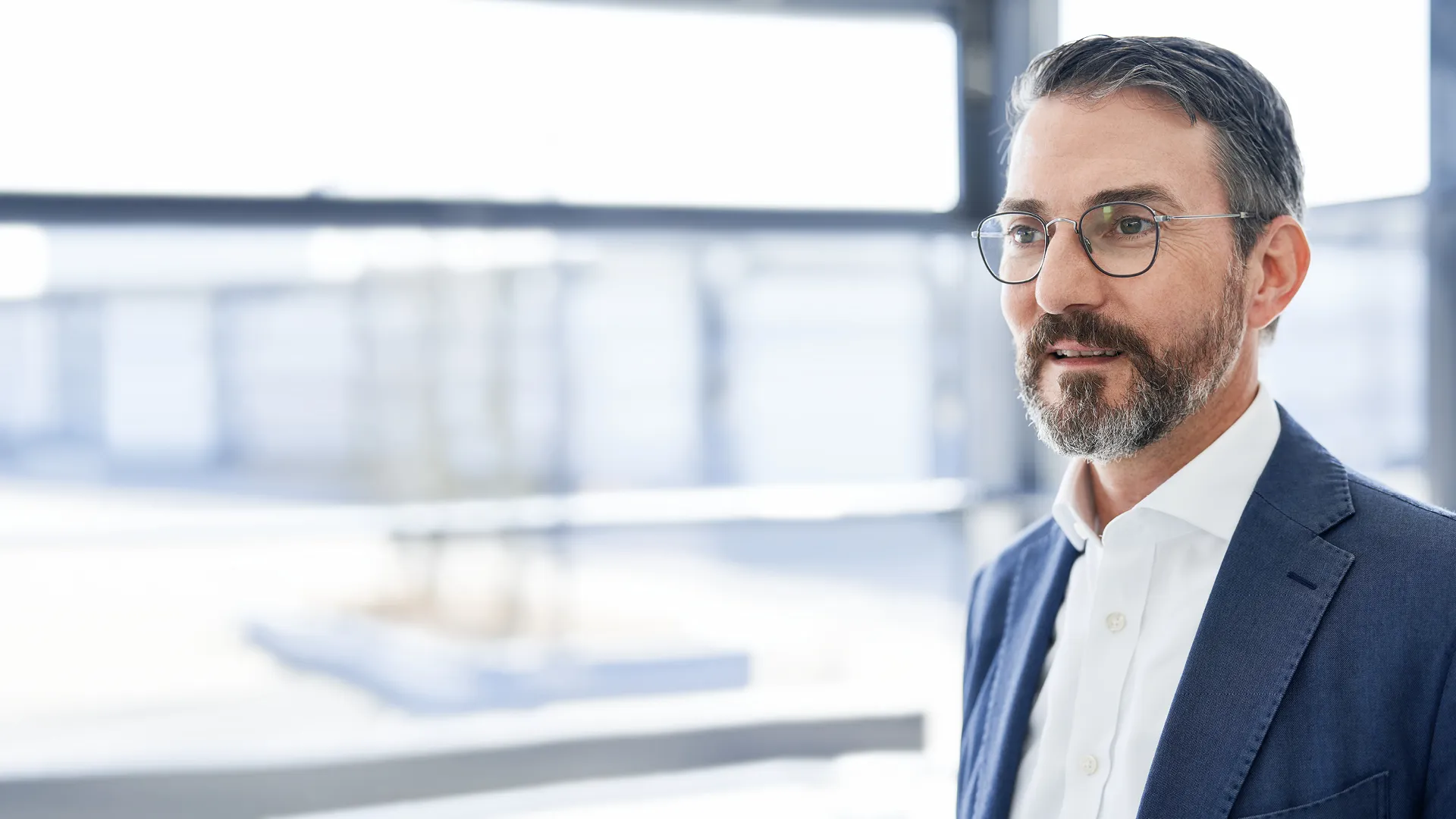 "As a yachtsman, I know that you can't control the wind, but you can set the course and choose the right sails."
Kai Stefani, Partner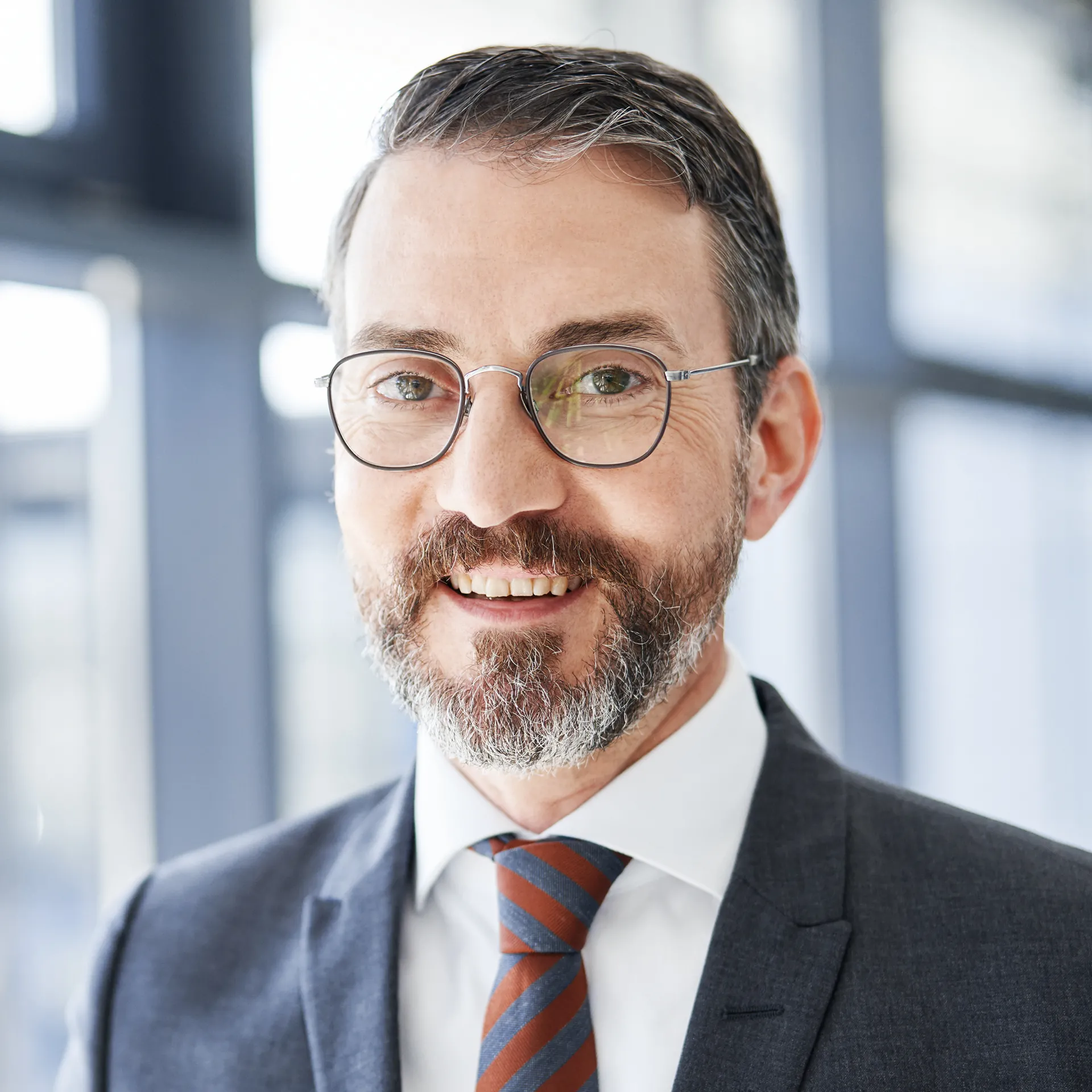 Contact
Kai Stefani joined zeb as a Partner at the beginning of 2019.

He started his career as an economist with a focus on market and country risk analysis at Dresdner Bank Lateinamerika AG and Dresdner Kleinwort. He then joined Allianz Global Investors as a Senior Capital Market Analyst, before entering the world of consulting. He worked for one of the global strategic management consultancies for more than 12 years, rising to the rank of Associate Partner.
Kai hails from Northern Germany and studied Economics at the universities of Hamburg and Kiel. During his employment at Dresdner Bank, he also worked for one of the five leading research institutes in Germany, for example on the spring reports for Hans Eichel, the Federal Minister of Finance at the time.
Kai is an acknowledged expert for wholesale and investment banking. At zeb, he mainly supports large European banks and works on cross-border assignments within Europe, especially in Germany, the Netherlands and Austria.
His project work encompasses strategy developments, detailed appraisals of business segments, long-term transformation projects, PMOs as well as benchmarking- and market share analyses.
Ask me about  
Corporate and investment banking
Digitalization and change management
Credit and risk management
Mergers and acquisitions
Payments
Asset management
Regulatory initiatives