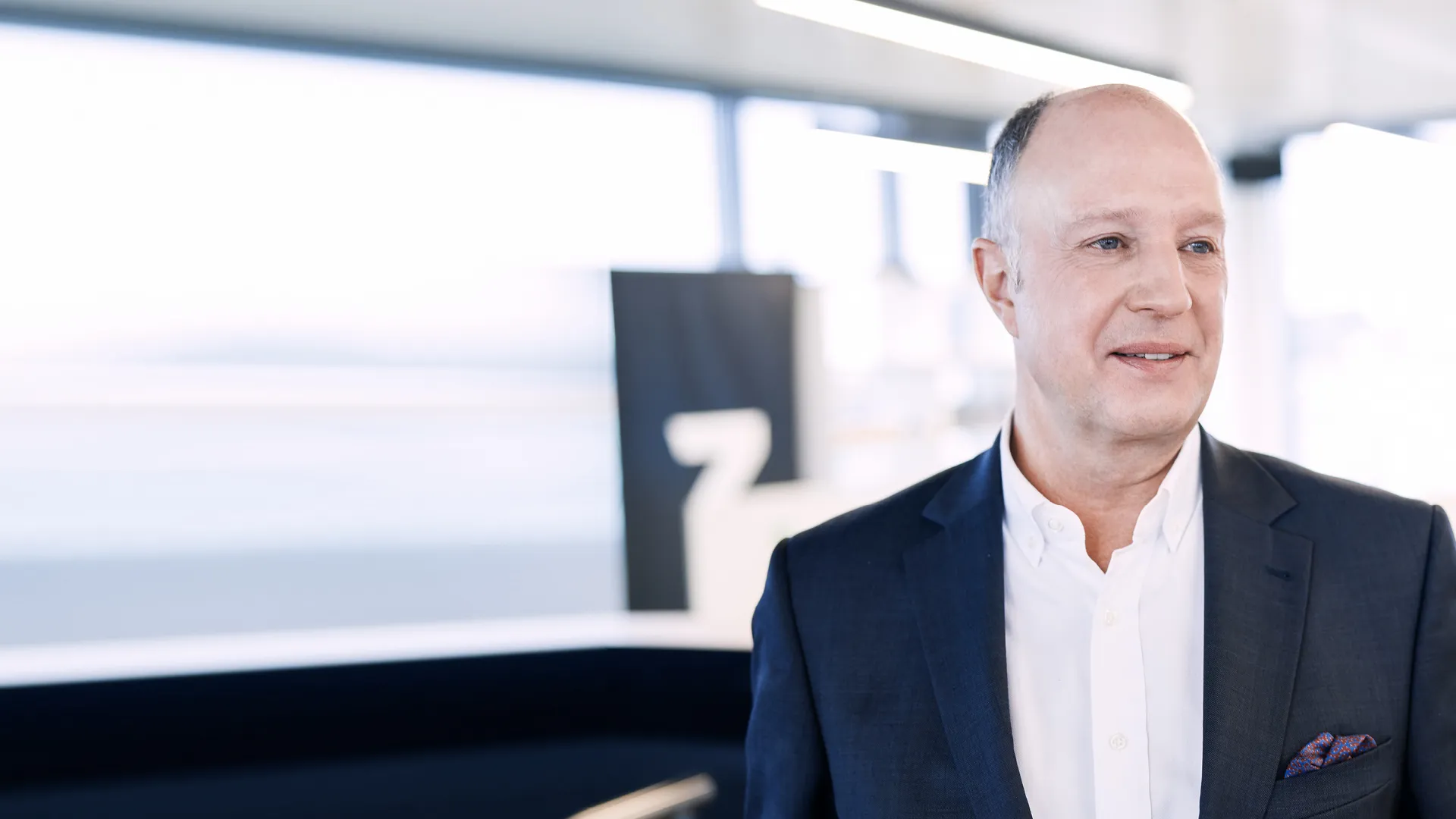 "Banks and building societies need to look at their business and actions much more through the customers' eyes in order to compete with new market players."
Thomas O. Klimpke, Partner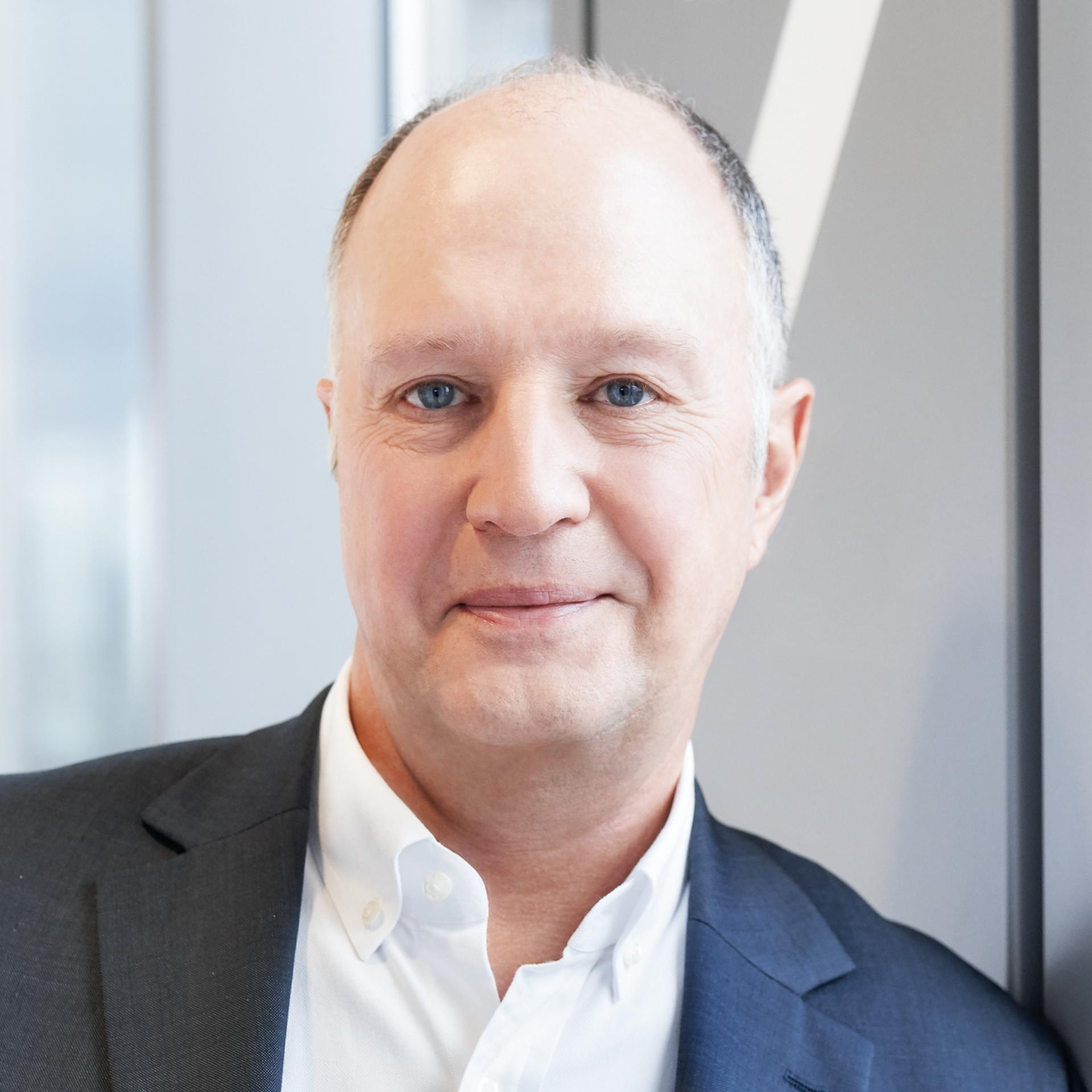 Contact
As a Partner at zeb, Thomas O. Klimpke looks after our large banking clients and building societies.

In this role, he is involved in strategic projects, especially in the context of digitalization and management issues.
Among other things, Thomas heads up projects on customer-centric solutions for retail customers in an omnichannel environment, on developing the remuneration system for field sales units at building societies, on managing building societies' customer bases or on designing the target image of a digital bank for a large-cap client. 
In addition, he is responsible for the "zeb.Bausparstudie", a survey of building societies conducted every two years.
Thomas is a qualified German banker and studied Banking Management at TU Berlin, followed by a Master's degree in International Business at the University of South Carolina. He had already worked in the financial services sector for more than 25 years before joining zeb in 2011. zeb benefits from his wealth of experience gained both at various consulting firms and as a bank director. 
Ask me about
Building societies
Large banking clients
Publications
zeb.Bausparstudie (zeb study on building societies)