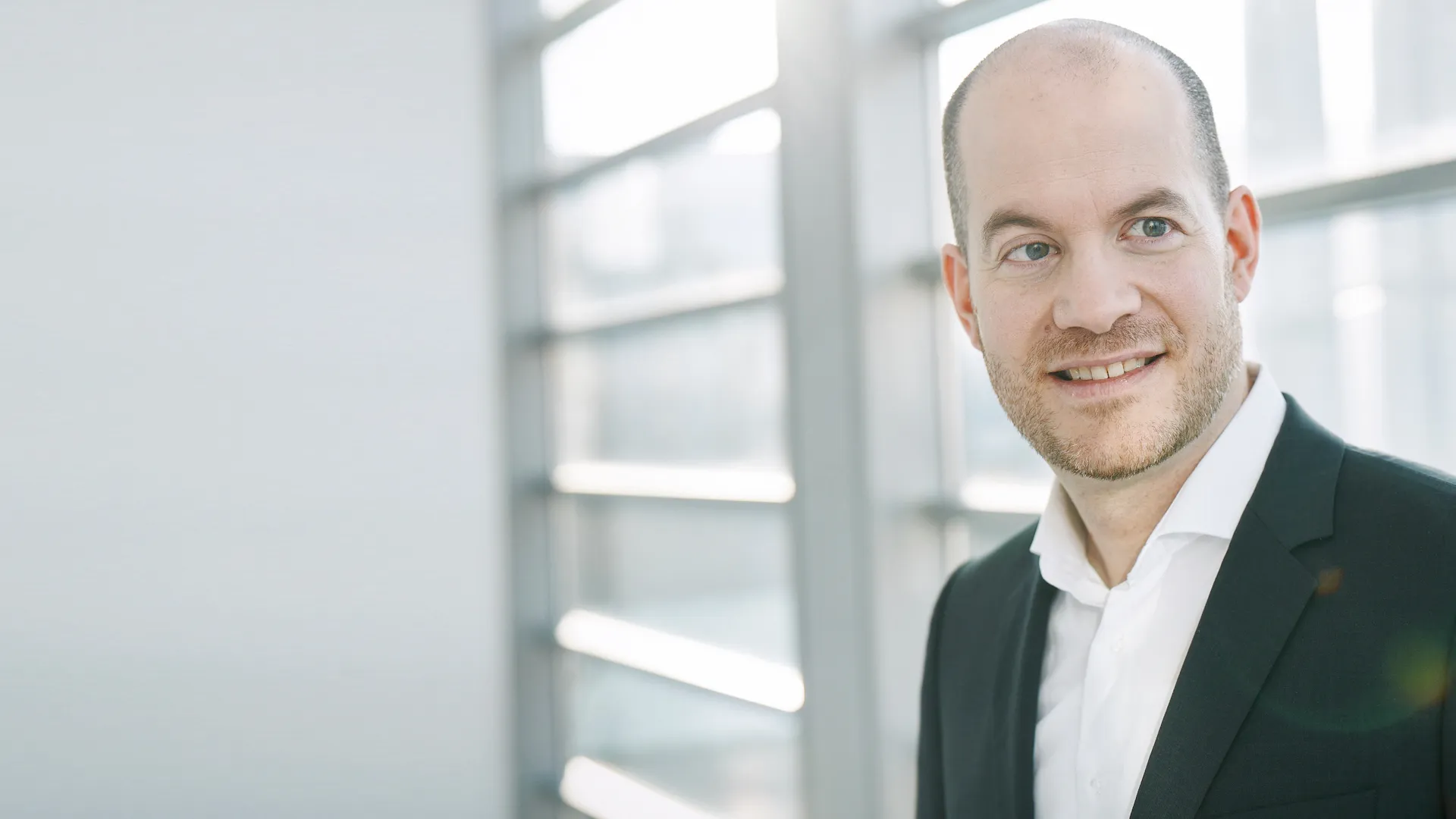 "A group of many can achieve what's out of reach for one alone."
Thomas Stegmüller, Partner
Thomas Stegmüller is a Partner at zeb, resident of Heilbronn and a proven expert for strategic management of cooperative banks as well as for consulting on sounding, mergers and integrations of cooperative banks and Raiffeisen banks in Germany.

He moved to zeb in 2018 from compentus/, which for many years was a strategic partner focusing on consulting services for the cooperatives sector. Since founding the company in 2011, he was active there as Managing Partner.
At zeb, Thomas is also responsible for client projects relating to the Cooperative Financial Network "Genossenschaftliche FinanzGruppe" (GFG) and oversees the continued further development of the cooperative sector within zeb.
His exemplary knowledge of the cooperative sector comes from over 100 cooperative clients and numerous projects in Germany and Austria. His focus is on strategic, sales and structural issues relating to cooperations and mergers.
After training as a bank clerk and completing a degree in Business Administration specializing in Banking, he obtained an MBA in International Management Consulting (IMC) from the University of Applied Sciences Ludwigshafen and the University of Lincoln (UK).

Ask me about
Cooperative banks
Strategic management
Merger and integration consulting
Sales