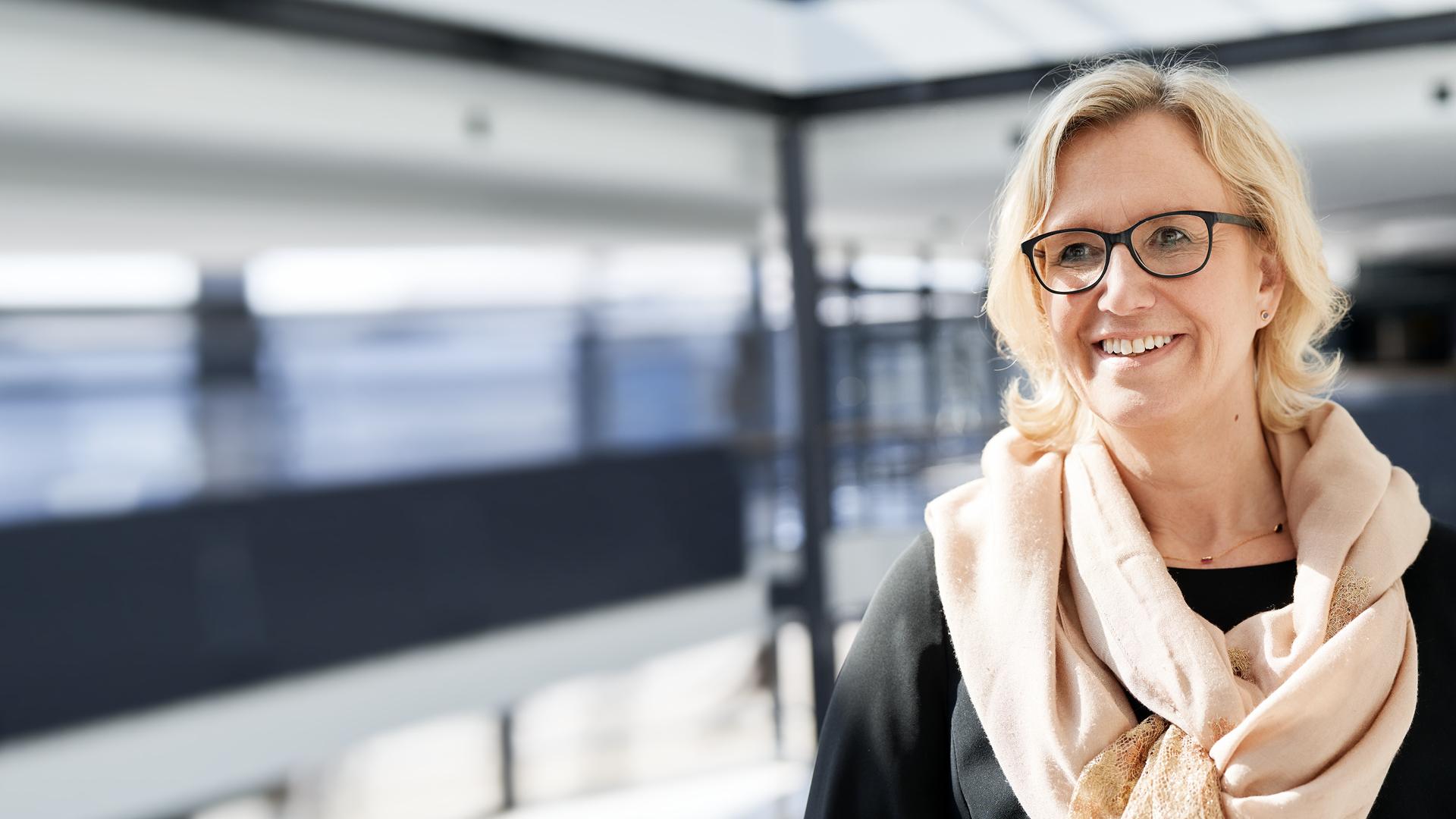 "Networking among women in the financial sector has considerably grown in importance over the past few years."
Dr. Katrin Lumma, Partner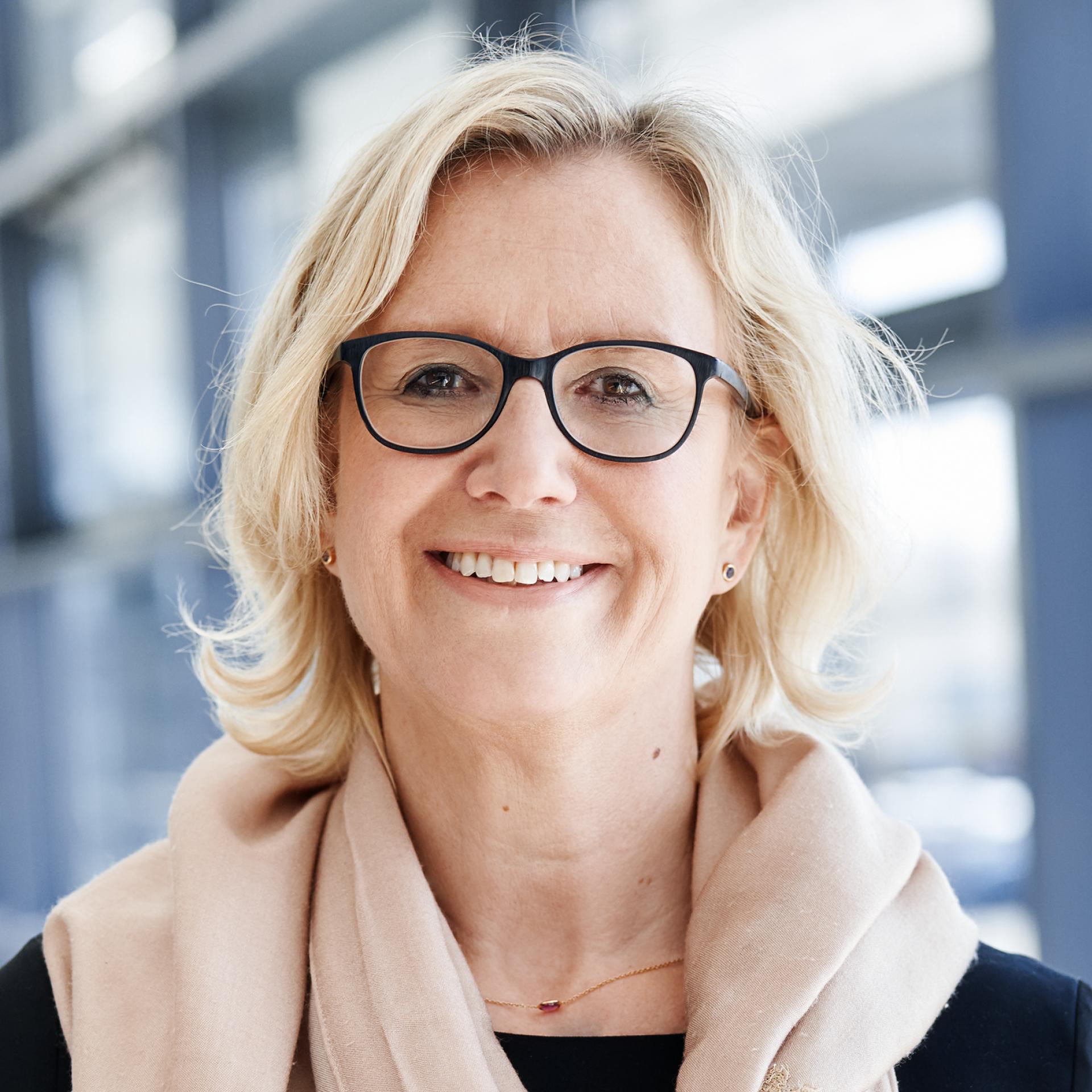 Contact
Dr. Katrin Lumma started her career in investment banking in 1993, after completing an apprenticeship in banking and studying Economics in Münster (WWU) and London.
 
She joined zeb in 1995 and became a Partner in 2008. While working at zeb, she successfully completed her doctorate in 2002. She now works in the area of Strategy & Organization where she not only heads projects centered on sales—with a focus on private customers / private banking—and strategy, but is also responsible for further developing these topics at zeb.
Moreover, Katrin is committed to promoting women's careers in consulting. Apart from the internal women's network women@zeb that she initiated and drives forward, she supports the Women into Leadership initiative (IWiL) as a member and mentor. Katrin also co-initiated the "zeb.great women" network, which, since its launch in 2011, has established itself as a major female network in the financial industry.
Ask me about  
Private banking
Asset and wealth management
Retail banking
Saving banks
Cooperative banks
Women's networks
IWiL
zeb.great women
Video