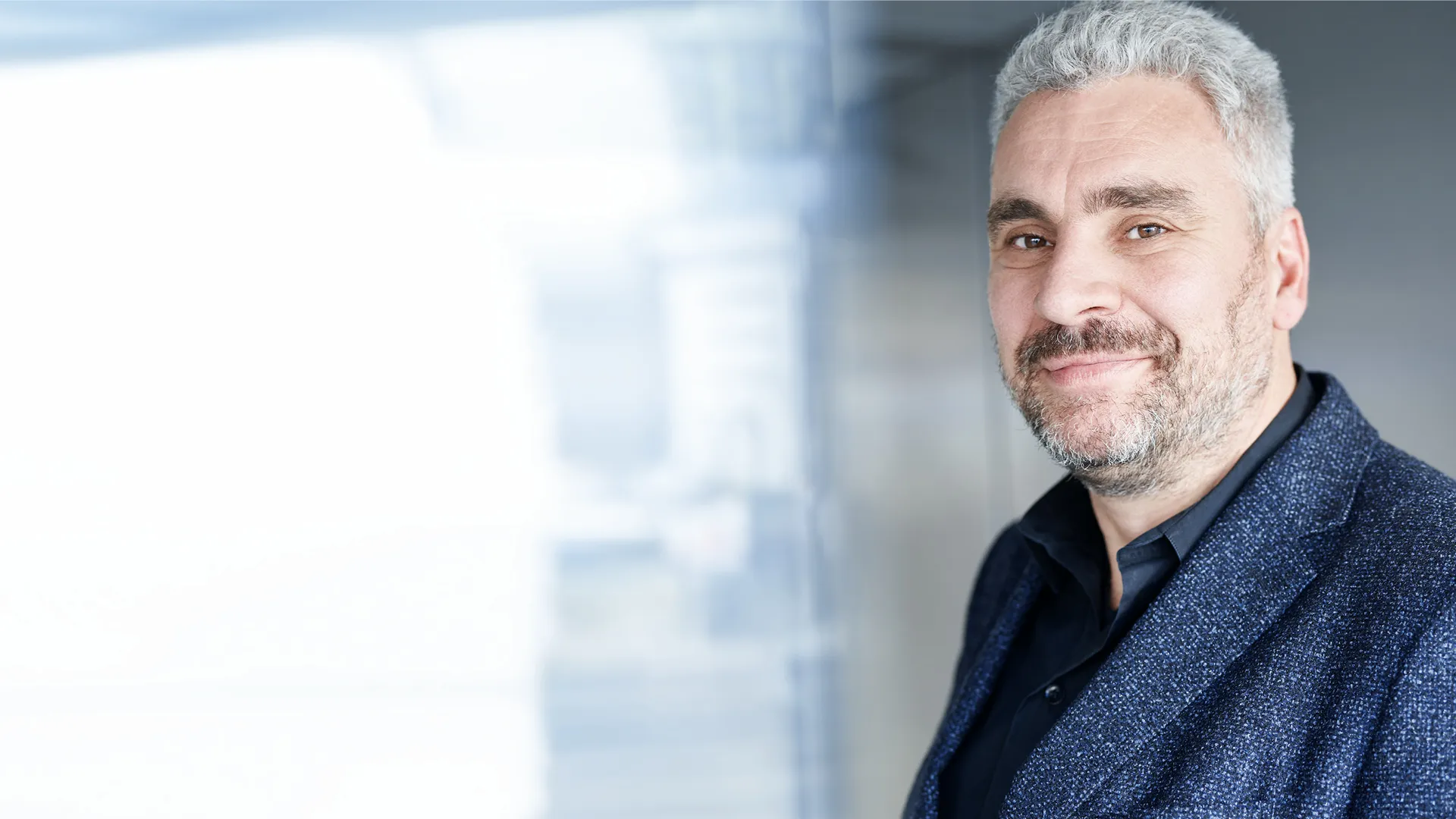 "For a successful customer relationship, what really matters is a trusting relationship with 'care-takers' and the appropriate offer."
Axel Oliver Sarnitz, Partner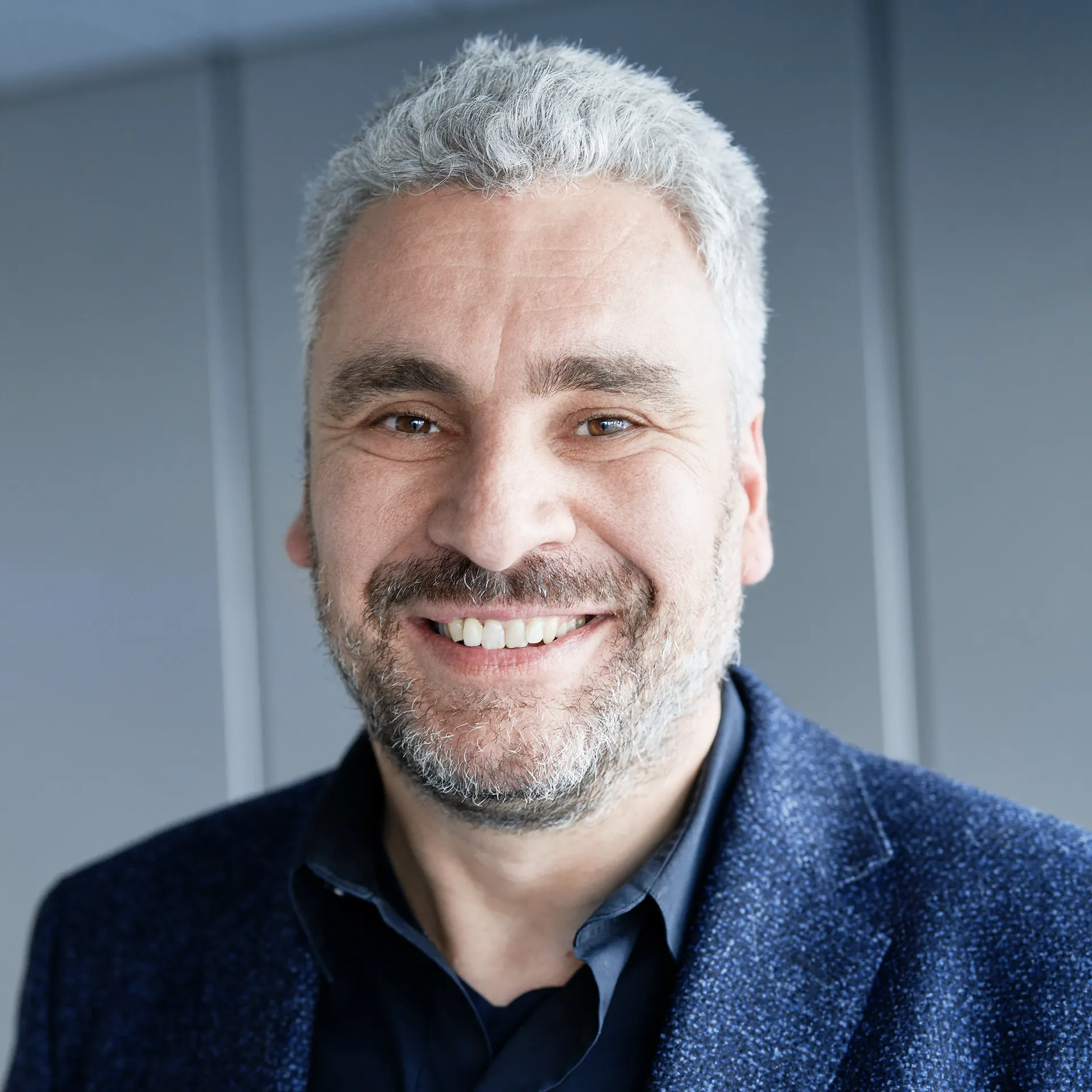 Contact
Axel Sarnitz is a Partner at zeb and responsible for the topics of private banking as well as asset and wealth management.
 
He supports well-known large banks, state banks, development banks, private banks and savings banks in terms of strategic development, strategic realignment and business model optimization. Although he also works on other topics, his primary focus is on the private banking and wealth management segments.
His second focus is on corporate banking. Here, Axel combines his expertise from companies with his understanding of the needs of management. This makes him the first choice for complex clients of financial services providers. Aside from this, he also has experience with projects relating to growth, sales model optimization, cost management and the organizational realignment of large units.
With clients in South-Eastern and Eastern Europe as well as in the German-speaking countries, Axel's field of activity is internationally oriented, reflecting his cosmopolitan positioning. Before coming to zeb, Axel held a position as a consultant for the Small Enterprise Foundation in South Africa on microfinance. From there, he moved to KfW in Frankfurt, where his business focus was on developing financial services in South-Eastern Europe. After working for another strategy and management consultancy, Axel joined zeb in 2007.
Axel Sarnitz completed an apprenticeship as a Sparkasse bank clerk, studied economics in Kiel and Münster, gaining a Master of Science in Economics as well as a Master of International Relations from the School of Political Science at the Victoria University of Wellington in New Zealand. Furthermore, he is an alumnus of the German Academic Scholarship Foundation (Studienstiftung des deutschen Volkes) and is still regularly involved.
Ask me about
Private banking and private banks
Asset management
Wealth management
Corporate banking
Publications
Private Banking Schweiz
Private Banking Luxemburg