Agile Banking Impact on Finance & Risk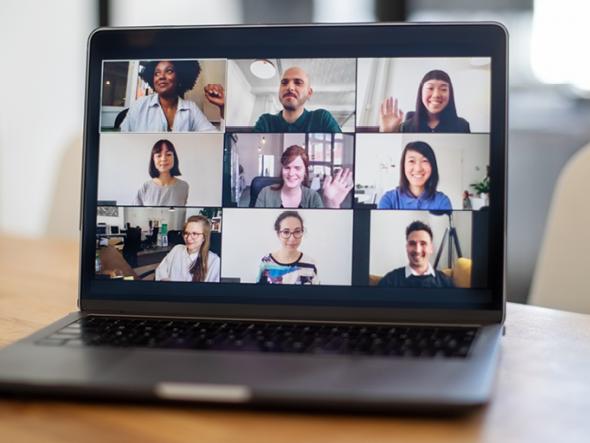 Agile Banking Organisations and Finance & Risk functions: Is Strategic and Capital Planning dead?"
You are invited to the fourth instalment of our bi-monthly webinar series.
 In this webinar, we look at how the introduction of agile principles within banking impact Finance & Risk departments. Are strategic planning and stress testing dead given that agile activities focus only on short-term sprints and subsequent adjustments within delivery organisations? How will Corporate Functions need to adapt - and maybe even adopt - agile principles themselves? We will begin with a short key note speech highlighting the key challenges observed when agile organisations meet Finance & Risk in banking. Instead of textbook answers, real-life challenges and practical solutions will be presented from experience in a discussion between agility evangelist Dirk Hollaender, Senior Partner at zeb and Gijs Hilgers, ex CFO of ABN Amro's Corporate Bank and Board Member of its digital-only venture "New10".
To join us, please click here to register and receive your link to the webinar.      
Please send your questions, comments and feedback to: Sayuri.Uher@zeb.co.uk