Private health insurers

focus on health services
How to become a health care provider: Our current study on the private health insurance market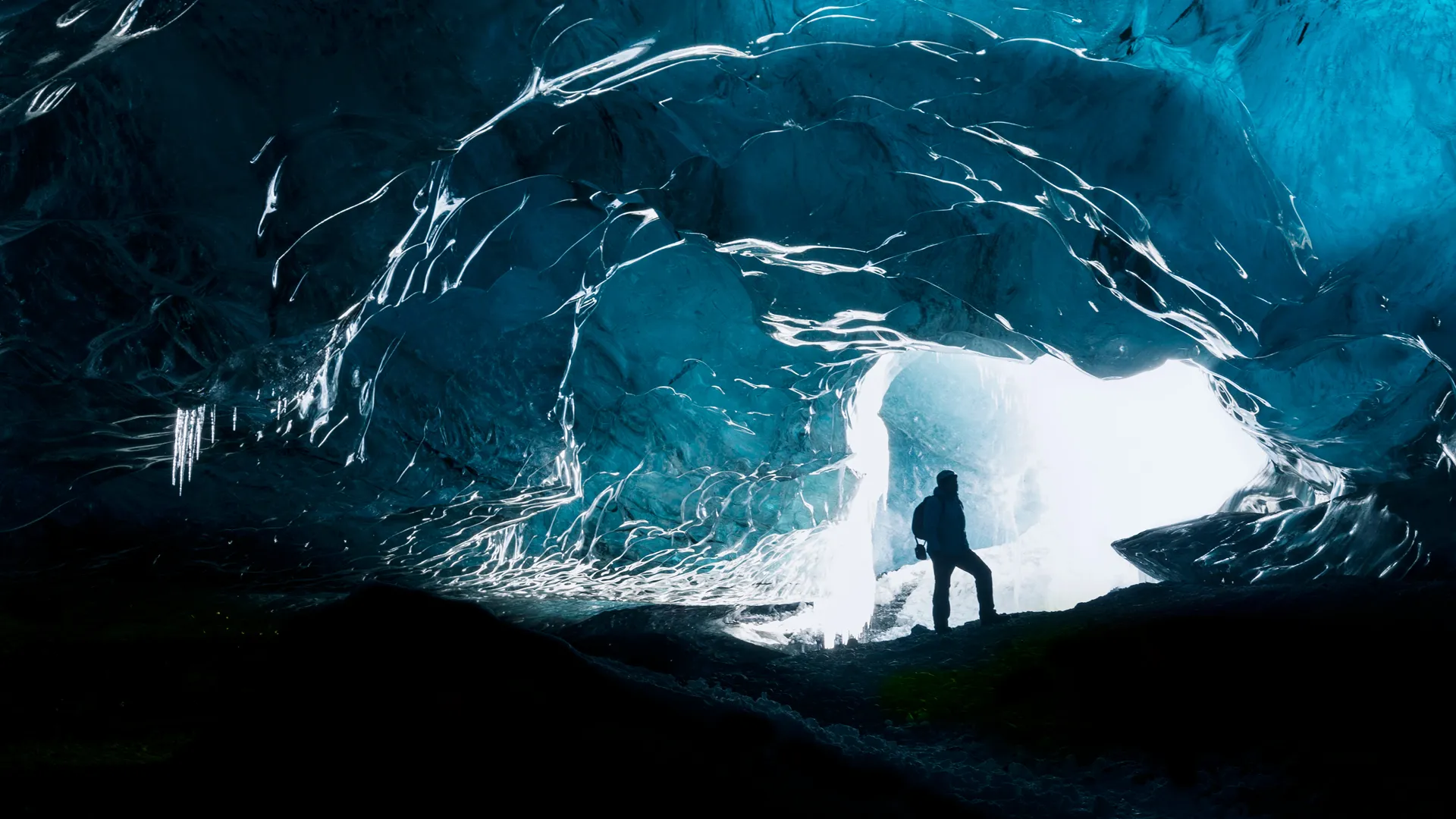 European Insurance Study 2020
How the COVID-19 pandemic is driving digital insurance sales
Too little revolution
At the moment, the insurance industry is doing well. However, there is a lack of growth because insurers are still hesitant in taking the opportunities offered by digitalization and data science.
Impulses

for driving change
Consulting services
Of course, every insurance company has its own difficulties in dealing with the current changes. Their strategies must therefore also be tailored. Read on to find solutions from zeb.
References
Through entrepreneurial spirit, strategic thinking and, above all, our clients' trust, zeb has established itself as one of the leading strategy and management consultancy for the financial services industry in Europe. With us, our clients address pressing issues and challenges. 
ADAC Versicherungen
Allianz
Die Bayerische Versicherung
Gothaer
HDI
HUK-COBURG
LVM Versicherungen
NÜRNBERGER
Provinzial
Raiffeisen Versicherung
R+V
SIGNAL IDUNA
Uelzener Versicherung
UNIQA
VERSICHERUNGSKAMMER BAYERN
VGH
VHV Versicherungen
VIRIDIUM
Wiener Städtische
Wüstenrot & Württembergische AG
ZURICH
Alte Leipziger - Hallesche
Grawe Group
WWK Versicherungen
Concordia Versicherungen