Are fees for insurance brokers too high?
Claus Peter Hendricks, Senior Manager at zeb, in an interview with "Versicherungsmagazin".
At a glance:
Commission-based consulting has a right to exist.
The annual commission income is very moderate.
Commission payments are also common in other industries.
Mr. Hendricks, freelance insurance agents are often accused of having excessive commissions and brokerage fees.  Do you share this assessment?
CLAUS PETER HENDRICKS: In my opinion, giving people incentives for economically meaningful activities is a simple necessity. In the context of protection and provision, the most common incentive model is commission-based advice. Due to comprehensive cancellation liability policies in the industry, the broker is motivated to conclude insurance contracts that the customer does not cancel. Or put differently, to conclude contracts that give the customer a benefit. There is thus a strong case for commission-based advice.
What are the average commission rates for independent agents and brokers?
CLAUS PETER HENDRICKS: If one looks at the total remuneration of brokers, one finds that the annual commission income is on average between 50,000 and 70,000 euros per year. As is so often the case with averages, here too reality is widely dispersed. Approximately half of the brokers in Germany have less than 50,000 euros of commission income per year. These are independent commercial agents. In their case, to determine the profit, the individual investments and operating costs need to be deducted. After taking them out of the equation, the remaining available income is significantly lower. If the entrepreneurial risk that a commercial agent takes is also considered, then it quickly becomes clear that envying the freelance insurance broker is ridiculous.
Read the complete interview translated by zeb, published in
Versicherungsmagazin, issue 1/2020.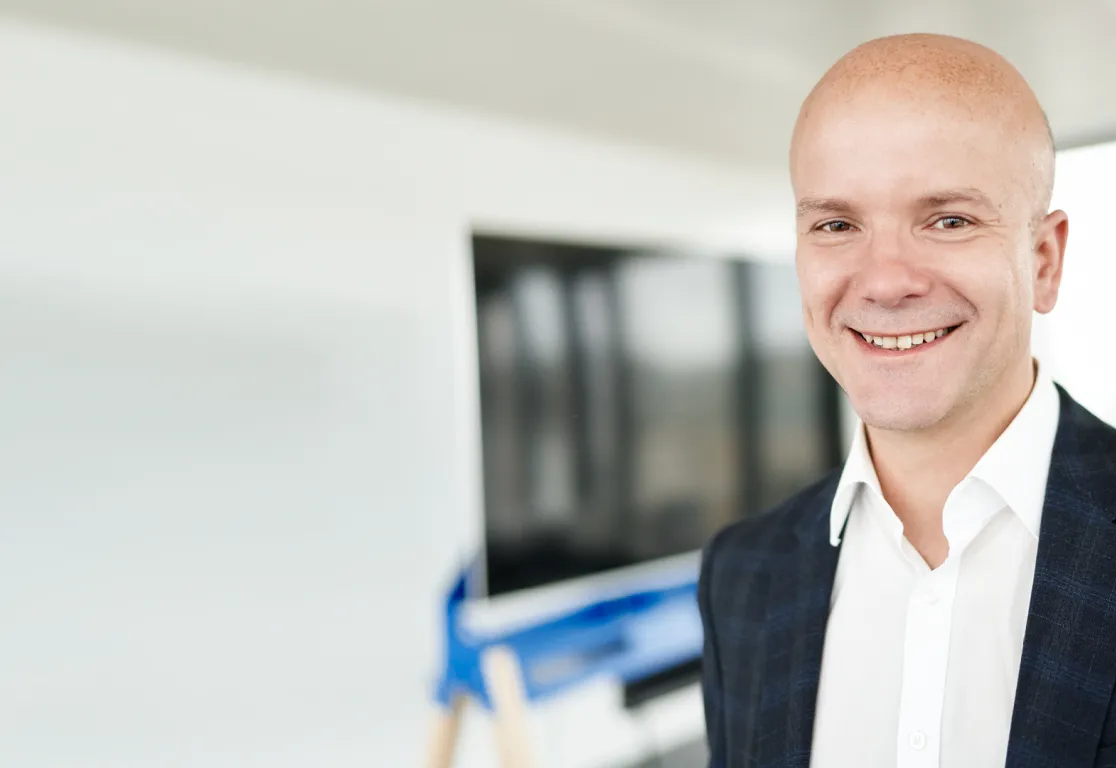 "Ridiculous to envy free-lance insurance brokers."